The onset of the summer break brings in mixed feelings. For parents, it's a task to keep their young ones occupied and away from the constant pull of screens. For children, it's a break from academic rigor, an opportunity to step out of the school routine, and the freedom to engage in activities they truly love.
With an aim to enrich the summer vacation experience for children, the Delhi Government has come up with an innovative initiative called "Masti Ki Pathshala" – a summer camp program organized at 150 locations throughout the city. This initiative, brainchild of the Kejriwal Government, is testament to the commitment of the Delhi government to make education engaging, accessible, and holistic, and breaks the notion that enriching summer experiences require substantial financial investment.
The "Masti Ki Pathshala" summer camps are a diverse mix of education and entertainment, fostering creativity, cultural awareness, and overall development of children. I had the opportunity to learn about this firsthand when Art, Culture, and Languages Minister Atishi visited the ongoing summer camp at Rajkiya Pratibha Vikas Vidyalaya in Dwarka Sector-19.
During her interaction with the children, Atishi underlined the importance of these summer camps and how they align with the vision of the Delhi government. "Through the various cultural academies under the government's purview, we are ensuring that children not only learn new skills but also become acquainted with the rich art, culture, and languages of India," she said.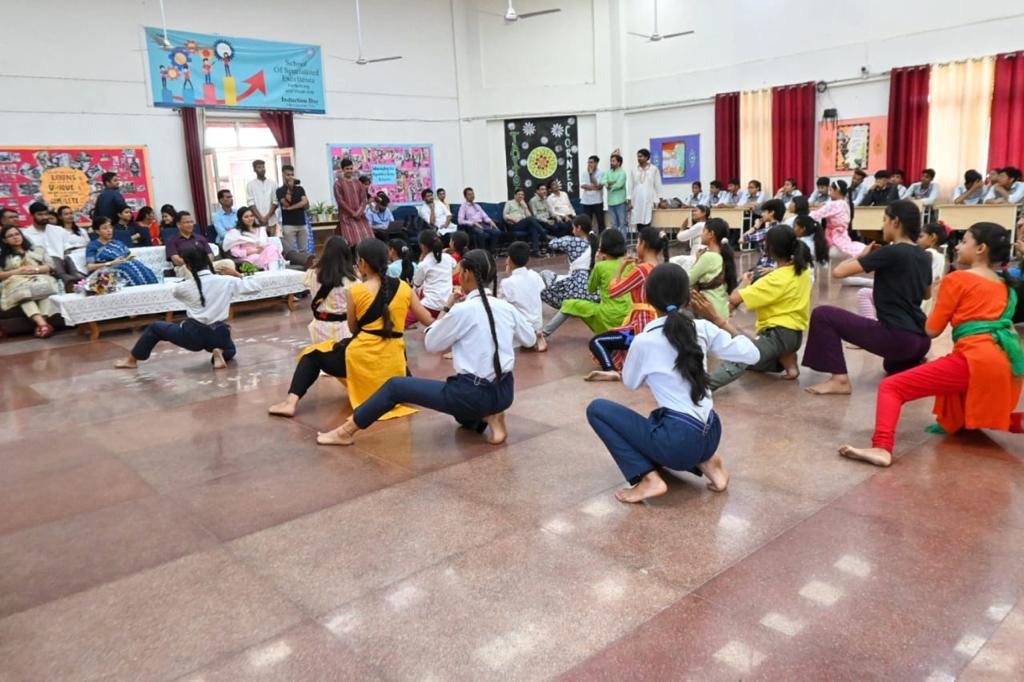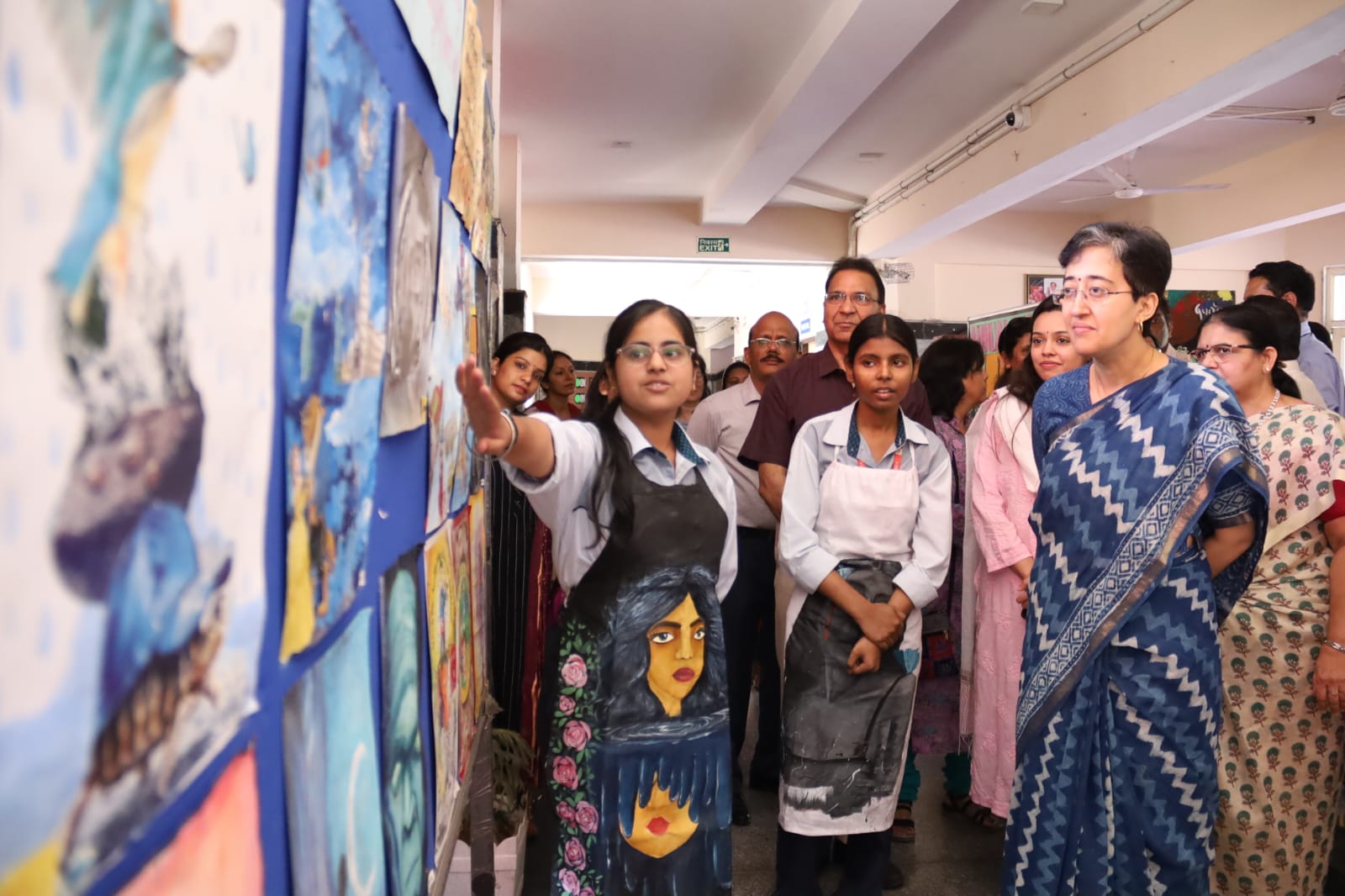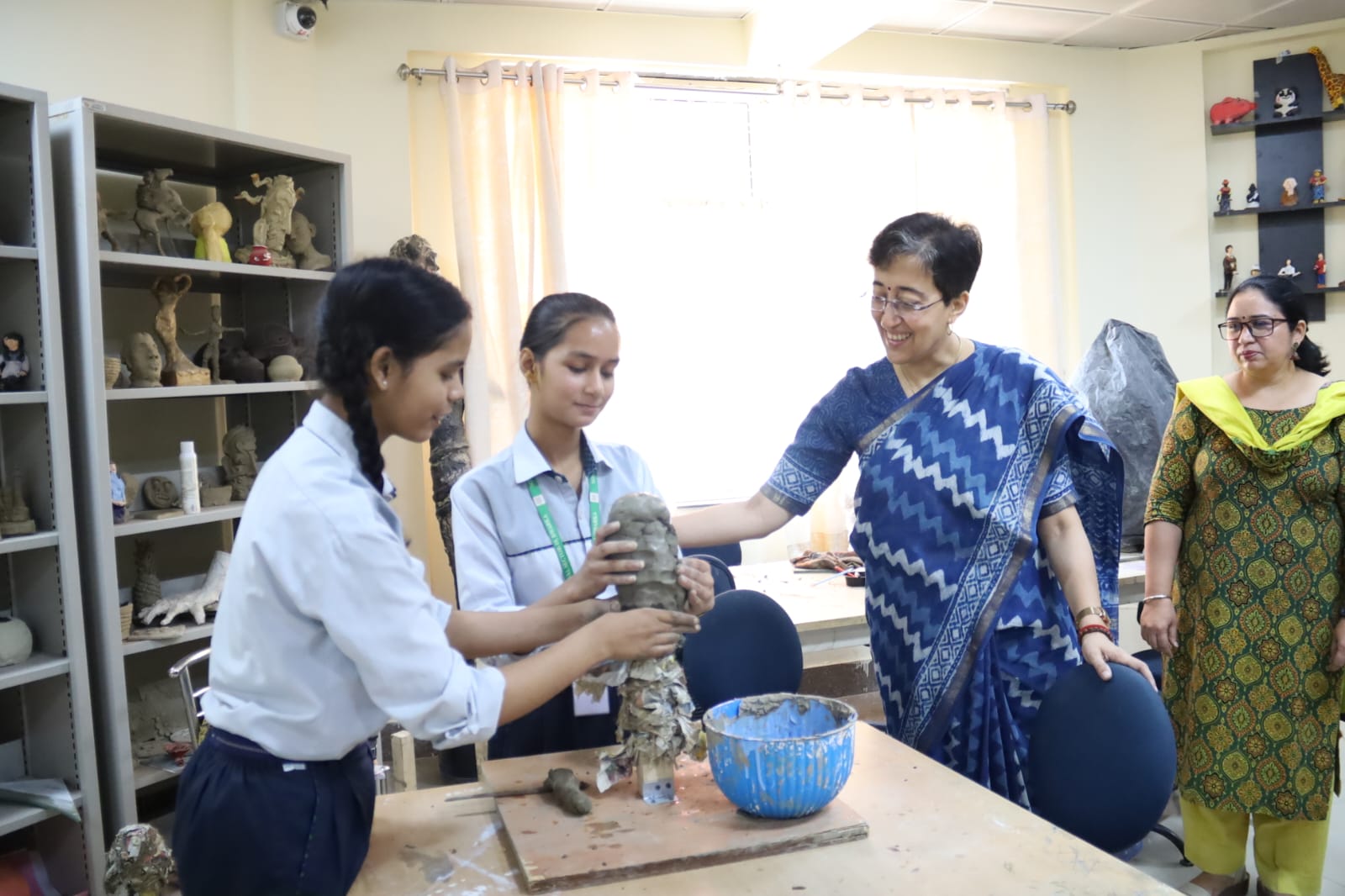 The camps offer a plethora of activities tailored to pique the interests of the children and stimulate their curiosity. They are taught challenging subjects like Mathematics, Science, and Sanskrit in an intriguing manner that makes learning an enjoyable process. Additionally, children can explore their artistic side through painting, theatre, and traditional folk arts like Madhubani painting and Garhwali dance. This marriage of academics and arts ensures children receive a well-rounded education.
Health and wellness, too, are given significant emphasis at the camps. Yoga and other physical activities are an integral part of the camp routine. Atishi stressed the significance of these activities in the holistic development of children, stating, "A well-rounded education includes not only academic subjects but also physical and artistic pursuits. By introducing children to yoga and encouraging their participation in cultural activities, we aim to shape their overall growth."
The camps are successful due to the contributions from various government's academies, such as the Garhwali-Kumaoni-Jaunsari Academy, Bhojpuri and Maithili Academy, Punjabi Academy, Sindhi Academy, Sanskrit Academy, Urdu Academy, and others. These academies introduce children to various aspects of their respective cultures, enhancing their cultural knowledge and fostering a sense of respect and understanding for the diverse Indian heritage.
The "Masti Ki Pathshala" summer camp initiative has elicited immense enthusiasm among children across the city. The Delhi government's commitment to provide accessible and enriching opportunities is commendable and this effort truly empowers children, enabling them to make the most of their summer vacations.
As the summer break continues, the "Masti Ki Pathshala" summer camps promise to fill each day with learning, creativity, and endless fun for children, fostering a love for learning and culture that extends beyond the classroom and textbooks.
When expressing your views in the comments, please use clean and dignified language, even when you are expressing disagreement. Also, we encourage you to Flag any abusive or highly irrelevant comments. Thank you.