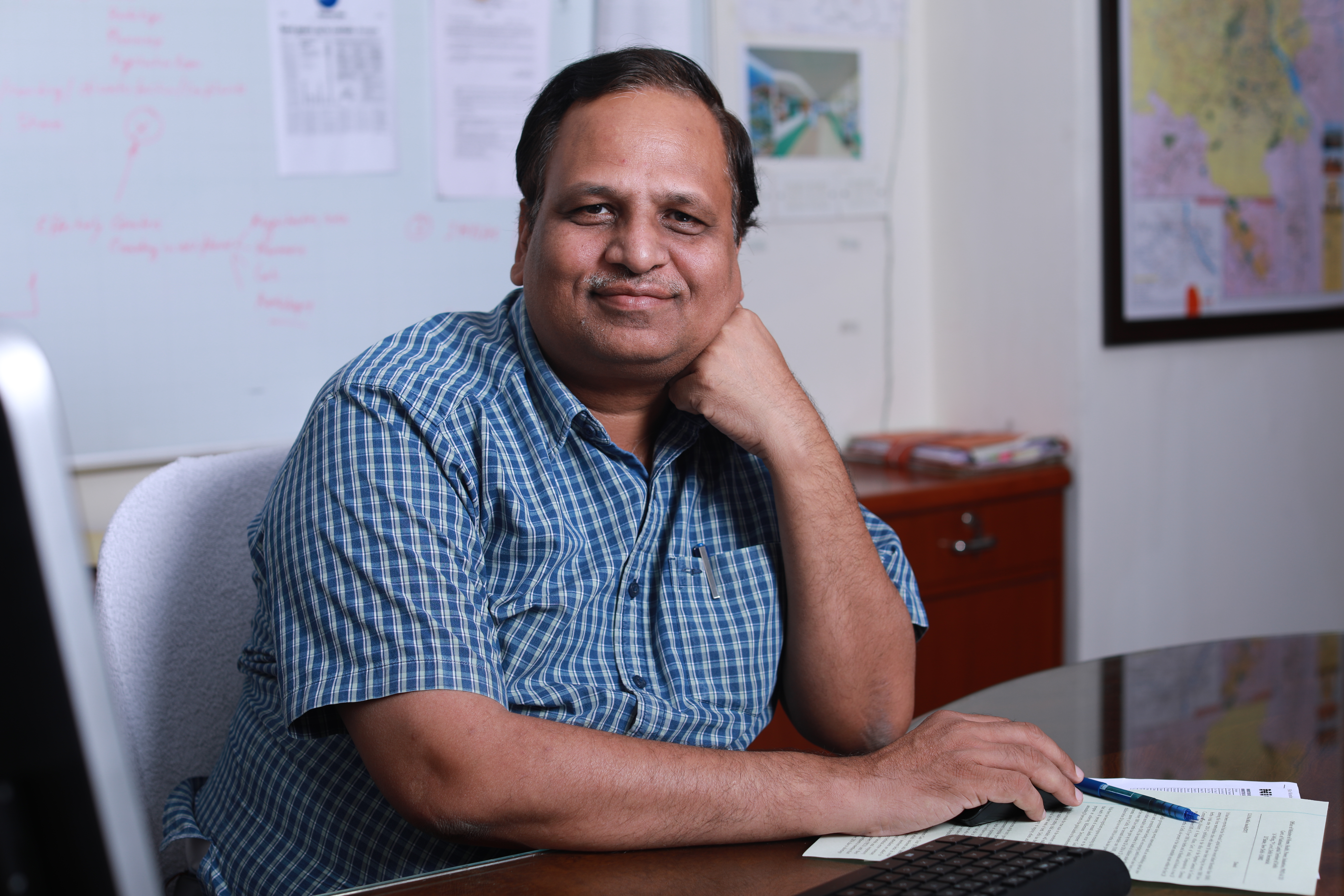 Press Release :
A Tis Hazari court on Tuesday summoned sacked Delhi minister Kapil Mishra as an accused in a criminal defamation case filed against him by Delhi PWD & Health Minister Mr Satyendar Jain.
Mishra has been asked to appear in court on 20th January 2018.
Mr Jain had earlier this year filed a criminal defamation complaint against Mishra under Section 200 of the Code for Criminal Procedure (CrPC) for levelling false and malicious allegations against him.
The complaint had stated that a case of criminal defamation was made out against Mishra under Section 500 of the Indian Penal Code.
After submitting legal evidence against Mishra, Mr Jain had on 28th July recorded his pre-summoning evidence before the Metropolitan Magistrate against Mishra.
This was followed by the court having perused the evidence and heard arguments about the same.
Mr Jain has made it clear that the false allegations leveled against him by Mishra had caused him immense mental agony and irreparable loss to his reputation as well as that of his family.
When expressing your views in the comments, please use clean and dignified language, even when you are expressing disagreement. Also, we encourage you to Flag any abusive or highly irrelevant comments. Thank you.