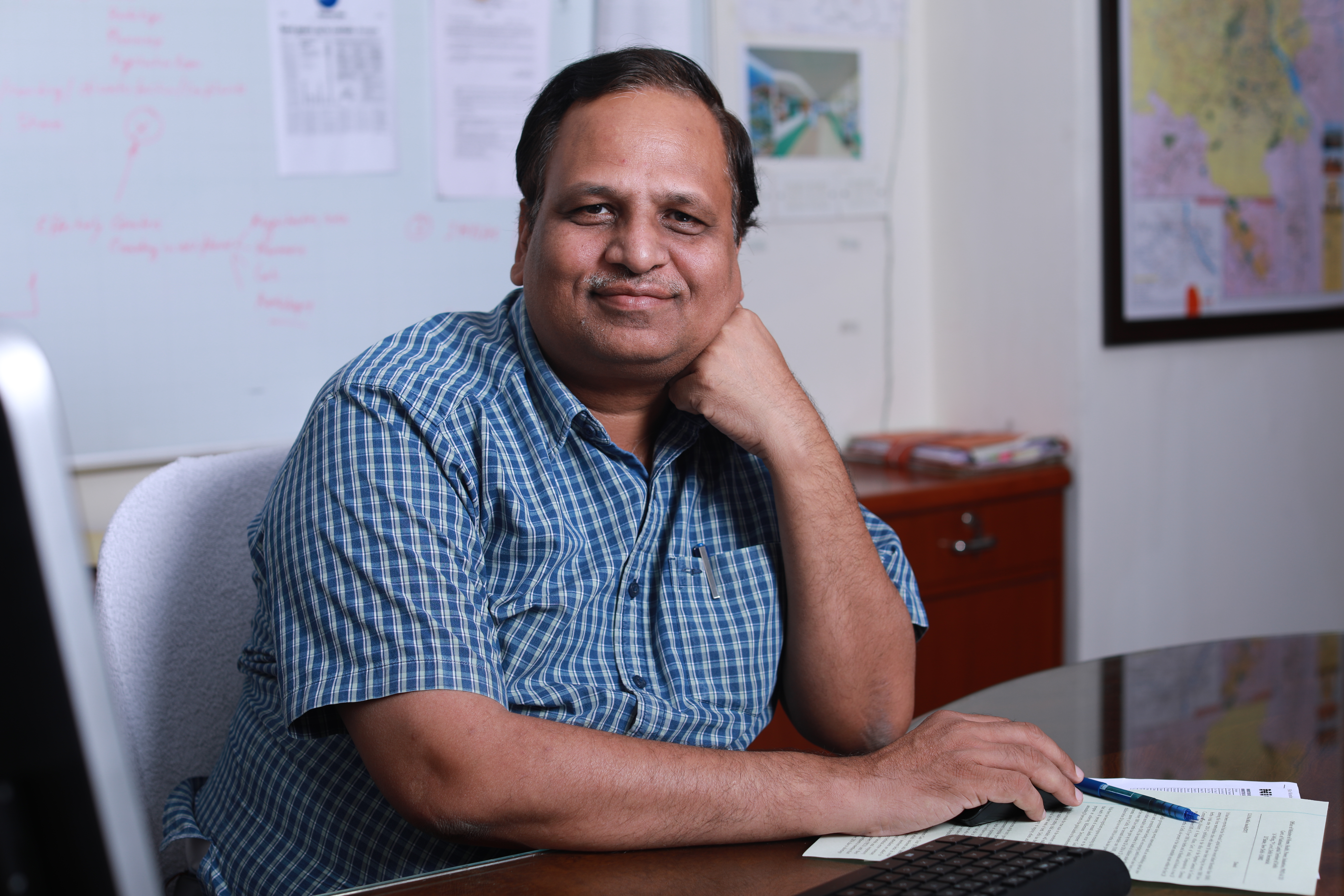 A Tis Hazari court on Tuesday summoned as accused BJP MLA Manjinder Singh Sirsa and editor/publisher of Hindi daily Dainik Jagran on a criminal defamation complaint filed by Delhi PWD & Health Minister Mr Satyendar Jain.
The accused have been asked by the court to be present in Court on 20th January 2018, the same date on which the third accused Kapil Mishra also has to be present in court.
The summoning order follows perusal of the pre-summoning evidence furnished in the court by Mr Jain and the statement recorded by him before the court.
Mr Jain had earlier this year (in the month of May) filed a criminal defamation complaint  under section 500 of the Indian Penal Code (IPC) against the false and defamatory allegations levelled by Mishra and Sirsa, which were published without any basis by this Hindi daily.
In his pre-summoning evidence, Mr Jain had deposed that the two named accused had also used their official Twitter handles to defame him.
The court had earlier taken cognisance of the criminal defamation complaints filed by Mr  Jain– against Mishra and against BJP MLA Manjinder Singh Sirsa.
When expressing your views in the comments, please use clean and dignified language, even when you are expressing disagreement. Also, we encourage you to Flag any abusive or highly irrelevant comments. Thank you.