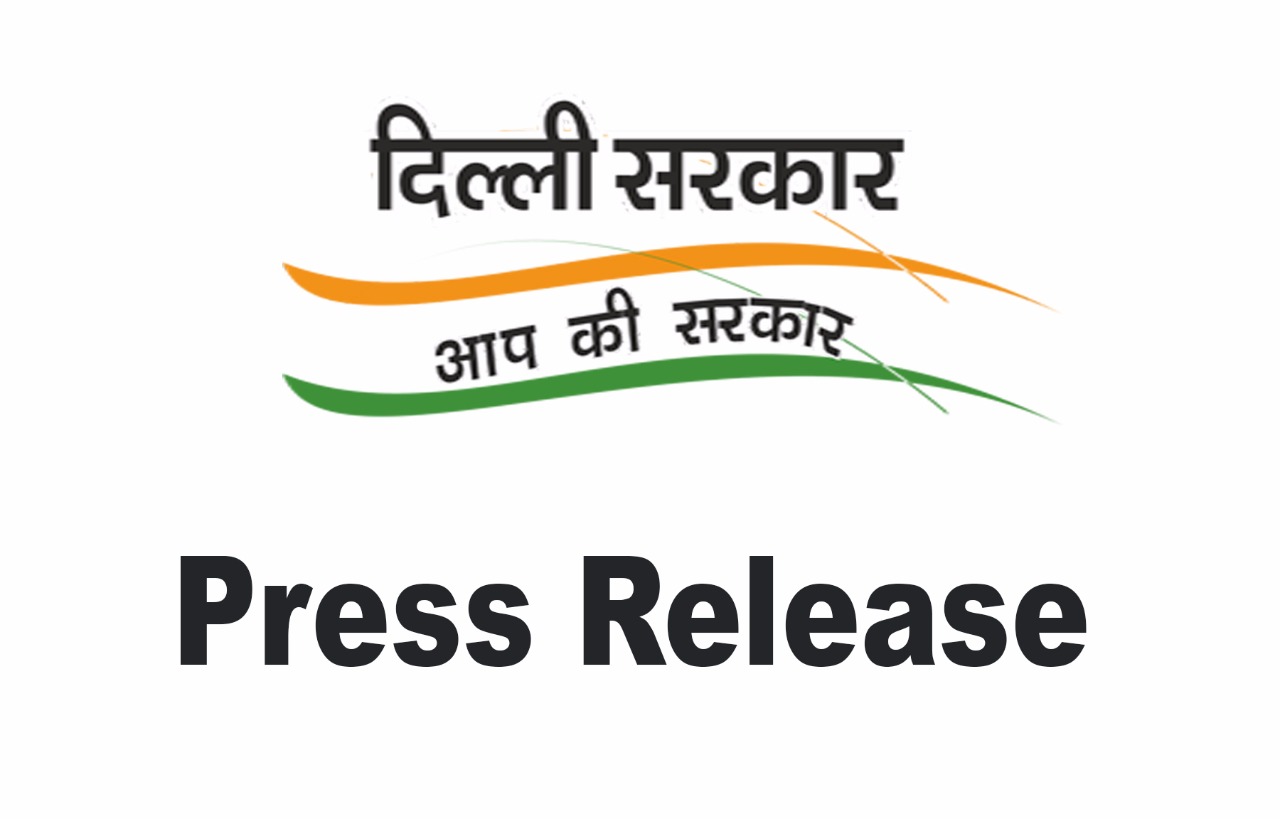 Special PTMs for Class 12 students held across Delhi Govt schools
Directorate of Education, Delhi Government, on Saturday organised Special Parent Teacher Meetings (PTMs) for parents of students studying in Class 12 of all its (Government) schools.
The Special PTMs were organised keeping in mind the soon approaching Class 12 Board examinations, in order to apprise parents of their children's progress. The PTMs were organised in all senior secondary schools run by the Directorate of Education.
The Government recognises the need for a strong support system for children from their homes, and is constantly encourages schools and teachers to engage with parents to provide specific feedback to them on their children's education. Since the Class 12 Board examinations are coming up, the focus during this PTM was on discussing best practices and strategies students can employ during their attempt of this examination.
Deputy Chief Minister Manish Sisodia said during a visit to the Sarvodaya Vidyalaya Rouse Avenue, "This is for the first time that a Special PTM of this kind has been organised for parents of Class 12 students in government schools. The Government believes that it is important to counsel parents during this crucial period, with the purpose of maintaining a healthy environment at home, free of the usual examination pressure. Students are already tense before exams and it will help if parents play a supportive role at such a time. Teachers were also encouraged to discuss the children's future course with parents.
When expressing your views in the comments, please use clean and dignified language, even when you are expressing disagreement. Also, we encourage you to Flag any abusive or highly irrelevant comments. Thank you.