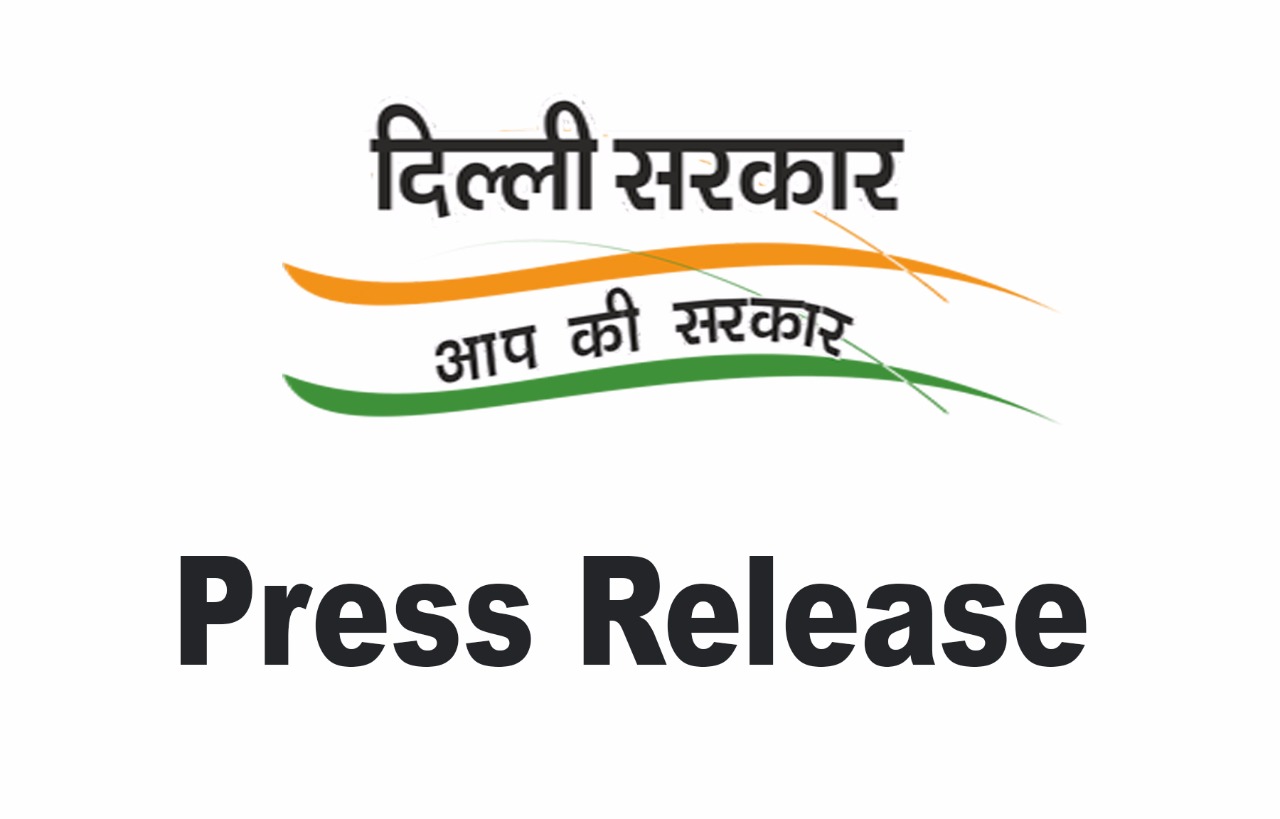 In the past three years the Delhi government has ensured that each government school has an active and functional School Management Committee (SMC). This week on 19th July these SMCs fulfilled one of their important responsibilities of ensuring that hygienic and adequate quantity of mid day meals are served in schools.
SMCs are an example of participatory governance under which parents, teachers, social workers and local MLAs form an elected body that helps govern the schools. Delhi government has worked in the past three years to empower the SMC members and educate them about their roles and responsibilities. When in the ast few months there were complaints regarding the Mid Day meals in government schools, in its response the SMCs decided to conduct a check of the food quality and quantity served in schools.
In a thorough inspection of the mid day meal quality across more than 1000 schools of Delhi, the SMC members visited both morning and evening shift schools. They checked that the food cooked was nutritious and hygienic, that a school ofiicial taste tested the food before it was served to students, that those serving food covered their heads and cleaned their hands and that the food being served was of the mandated quantity. The SMC members were also looking out that all children were encouraged to wash their hands before eating and that students ate their meals together, irrespective of their caste, class or religion.
An SMC member from GBSSS Defence Colony, said that "We have often worried about the quality of food being served to children in their mid day meals, but we have never known how to keep a check on it. It is good that government is taking these initiatives to involve the parents and community members in making schools more accountable."
As a result of this inspection, some defaulters have come to light. The most common problem across schools has been the less quantity of meals being served. Steps have been taken to punish the defaulters and deter any such mistakes in the future. The Delhi government's initiative to improve schools through active community involvement has been appreciated by parents of children studying in government schools. It is a step towards a more empowered and aware citizenship.
When expressing your views in the comments, please use clean and dignified language, even when you are expressing disagreement. Also, we encourage you to Flag any abusive or highly irrelevant comments. Thank you.