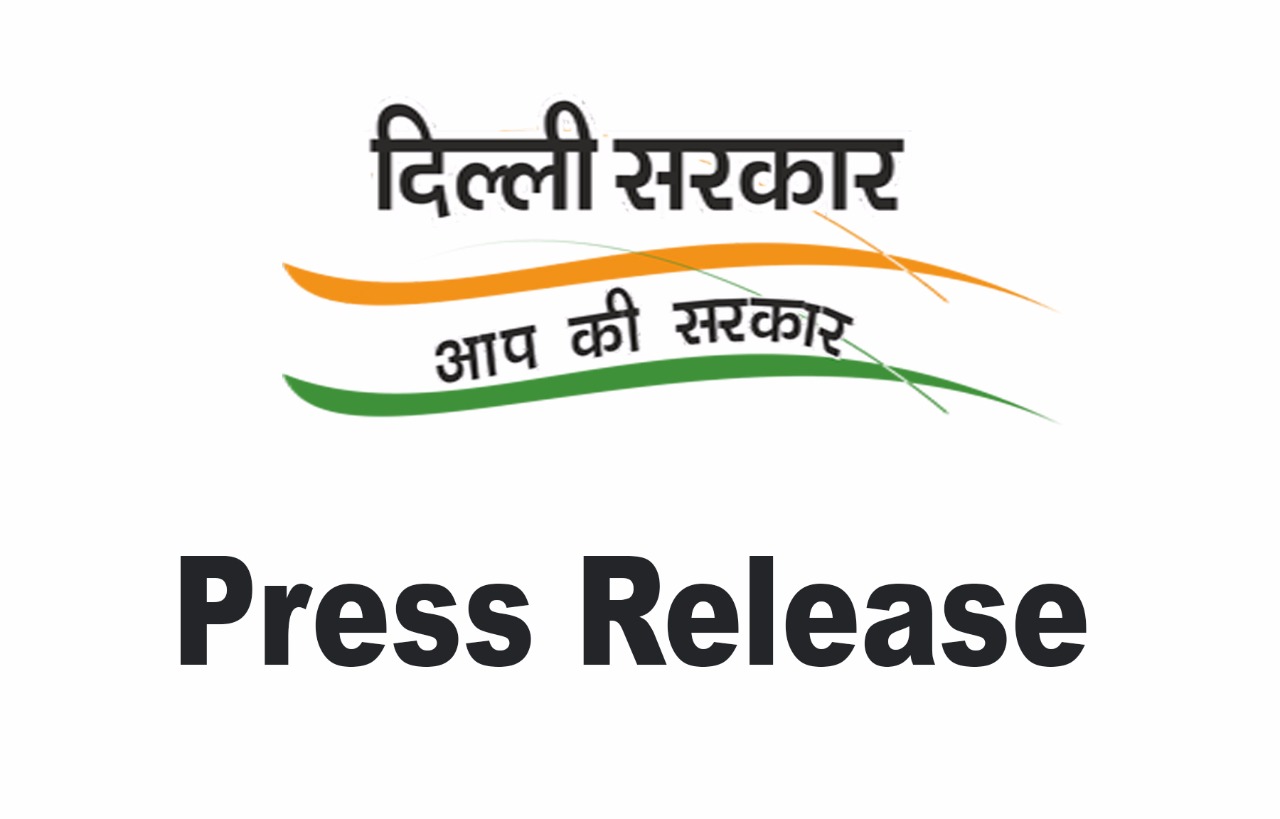 SMC elections conducted successfully in over 1000 Delhi government schools
Parents of 16 lakh children were eligible to vote for 12000+ Parent representatives in SMCs
Elections for over 12000 parent member positions in the over 1000 Delhi government schools were successfully conducted on Saturday across the city. Parents of the 16 lakh children enrolled in government schools were eligible to vote in their children's schools.
Deputy Chief Minister and Education Minister, Shri Manish Sisodia said about the elections, "Community and parent involvement in keeping government schools accountable, has proved to be the most effective reform in Delhi government schools. Parents of children are naturally the most invested stakeholders in the schools and they have successfully used the SMC platform to improve the condition of schools from within. The SMC election today has cemented the culture of community participation in the management of public schools in Delhi."
The Delhi government's Education department had pulled out all stops to ensure a smooth election. For the first time, the government had deployed ad hoc DANICS officers and Superintendents as Observers to ensure free and fair elections in all 1029 schools. 
The revival of RTE-mandated School Management Committees has been the cornerstone of the Delhi government's education reforms over the last two years. The bodies used to exist on paper earlier as well, but have become active and effective over the course of the last two years. Empowering parents through SMCs has significantly improved the state of cleanliness in schools and also helped forge teacher-parent partnerships to take school reforms forward. 
When expressing your views in the comments, please use clean and dignified language, even when you are expressing disagreement. Also, we encourage you to Flag any abusive or highly irrelevant comments. Thank you.