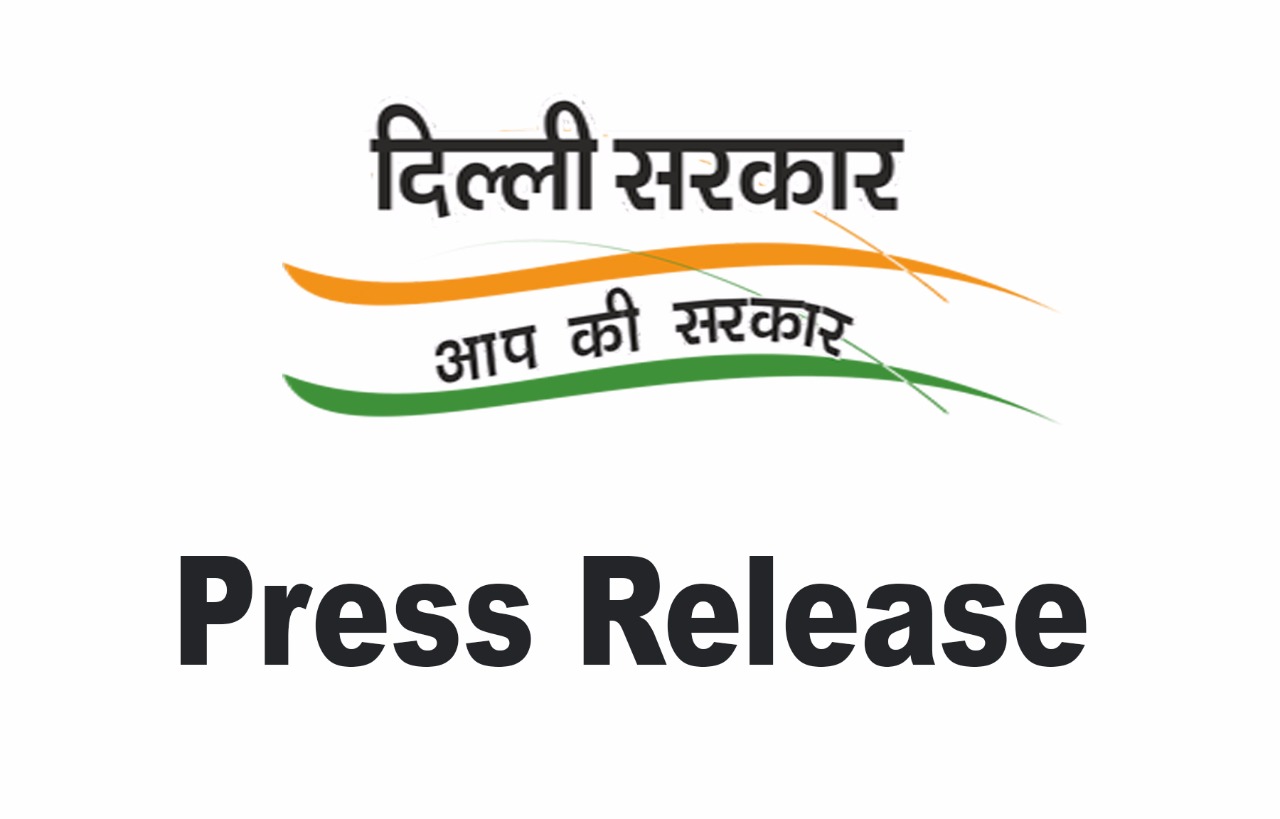 The Delhi Cabinet, in its meeting chaired by the Chief Minister Mr Arvind Kejriwal on Tuesday approved the following important decisions :
Installation of CCTV cameras in 6350 Delhi Transport Corporation (DTC) and cluster buses from the Nirbhaya Fund :
 The cabinet approved the Transport Department's proposal to authorise the DTC to call tenders and sign the agreement for installation of CCTV cameras in 6350 DTC and cluster buses, utilising the Nirbhaya Fund, to be provided by the Central government. (An estimated cost of Rs 140 crore)
The DTC will appoint the Bid Process Manager through open tender enquiry.
The objective of this decision is to instill a sense of security in the minds of women commuters and to ensure their safe travel in public service buses.
Union Ministry of Road Transport and Highways has recommended detailed specifications for CCTV cameras under the project "National Level Vehicle Security and Tracking System". The specification of the proposed CCTV cameras would be either equivalent or higher to these specifications.
Three IP CCTV cameras will be installed in each bus (latest technology). The installation and maintenance will be for five years.
BACKGROUND :    
Following the horrific gangrape and murder of a young girl on the night of 16th December 2012 in a moving bus, the issue of women safety in the national capital has been a major concern.
In his first budget speech as finance minister for the financial year 2015-16, Mr Manish Sisodia had proposed installation of CCTV cameras in all DTC and cluster buses in the national capital.
This was followed by the Delhi government's direction to the DTC for the installation of CCTV cameras in 200 buses on a pilot basis,which were installed in buses of Sarojini Nagar and Rajghat bus depots. Each of these buses have three CCTV cameras each and 15-day data is maintained (The data can be kept in archive for a longer period as per the requirement).
The matter was discussed at length over a series of meetings with central government ministries concerned with the Nirbhaya Fund, including the nodal Ministry of Women and Child Development.
Selection of Service Provider for end to end Computerisation of Public Distribution System (PDS) in Delhi :
The cabinet approved the proposal of the Department of Food and Civil Supplies to engage a central government Public Sector Undertaking (PSU) Bharat Electronics Limited (BEL) as a service provider for the implementation of Fair Price Shops by installing Point of Sale (PoS) system in Delhi to provide end-to-end computerisation.
It is important to implement this project on a priority basis which is being monitored by the Central government and the Lieutenant Governor of Delhi. It is necessary to ensure that specified food articles are provided to beneficiaries in a fair and transparent manner and to eliminate apprehensions of pilferage and diversion of food grains.
Grant of NoC to existing higher educational institutions to run approved courses from agricultural land, school buildings and rented premises in Delhi for the academic year 2016-17 :
The cabinet approved the proposal of the Department of Higher Education to grant ex-post facto approval to allow the institutes located in agricultural lands, in school buildings and rented premises affiliated to Guru Gobind Singh Indraprastha University and Board of Technical Education for the academic year (2016-17).
These institutes have been running in Delhi since many decades and have been provided NoCs for their smooth functioning over past years since land is a scarce commodity in the national capital.
When expressing your views in the comments, please use clean and dignified language, even when you are expressing disagreement. Also, we encourage you to Flag any abusive or highly irrelevant comments. Thank you.