A 2016 report by the World Health Organization (WHO) stated that India has the highest rate of suicides in the South-East Asian region. Another report by WHO states that India is the most depressed country in the world. In India, schools have traditionally focused on examination marks secured by children, specifically in subjects like mathematics and science, as their primary indicator of success. Government school children, particularly, face additional issues in their personal lives, including dealing with financial hardship, violence and domestic abuse and much more.
The AAP Government decided to bring about a more holistic change to their Government schools. It realised the need to focus on happiness and mental health of children, an area critical to the emotional and mental well-being of adults.
When Delhi CM Arvind Kejriwal and the Education Minister of Delhi Manish Sisodia were discussing the work done by their government, which includes renovating school buildings, better training for the teachers and improving overall exam results, they noticed that these schools did not have a curriculum designed to help children grow to be progressive, productive members of society. This is how the 'Happiness Curriculum' found its way to the classrooms of the Delhi Government schools in July 2018. In these classes, topics covered included empathy, critical thinking, problem solving, communication, and more. The first 'Happiness Curriculum' was launched by His Holiness, the 14th Dalai Lama, and its goal was precisely this, to teach children how to be model citizens of the future.
The happiness classes are a breath of fresh air for these children. They aim to take away stress from their minds and fill them with positivity and happiness. They also help equip them with the social skills necessary to handle conflicts and difficult situations in a constructive manner. Every day,10 lakh school children and 50,000 teachers, right from Nursery to 8th share a 45-minute 'Happiness Class', where they practice mindfulness, storytelling, drawing and more. They also partake in reflective discussions that help them express themselves better, understand their thoughts, and those of their friends in their respective class. In the short span since their introduction, the 'Happiness Classes' are already yielding positive results. Most teachers and parents are happy with the positive shift in the behaviour of their students, which is a direct result of these classes. Children are less aggressive, have become calmer and teachers say their overall concentration levels have improved post these 'Happiness Classes'.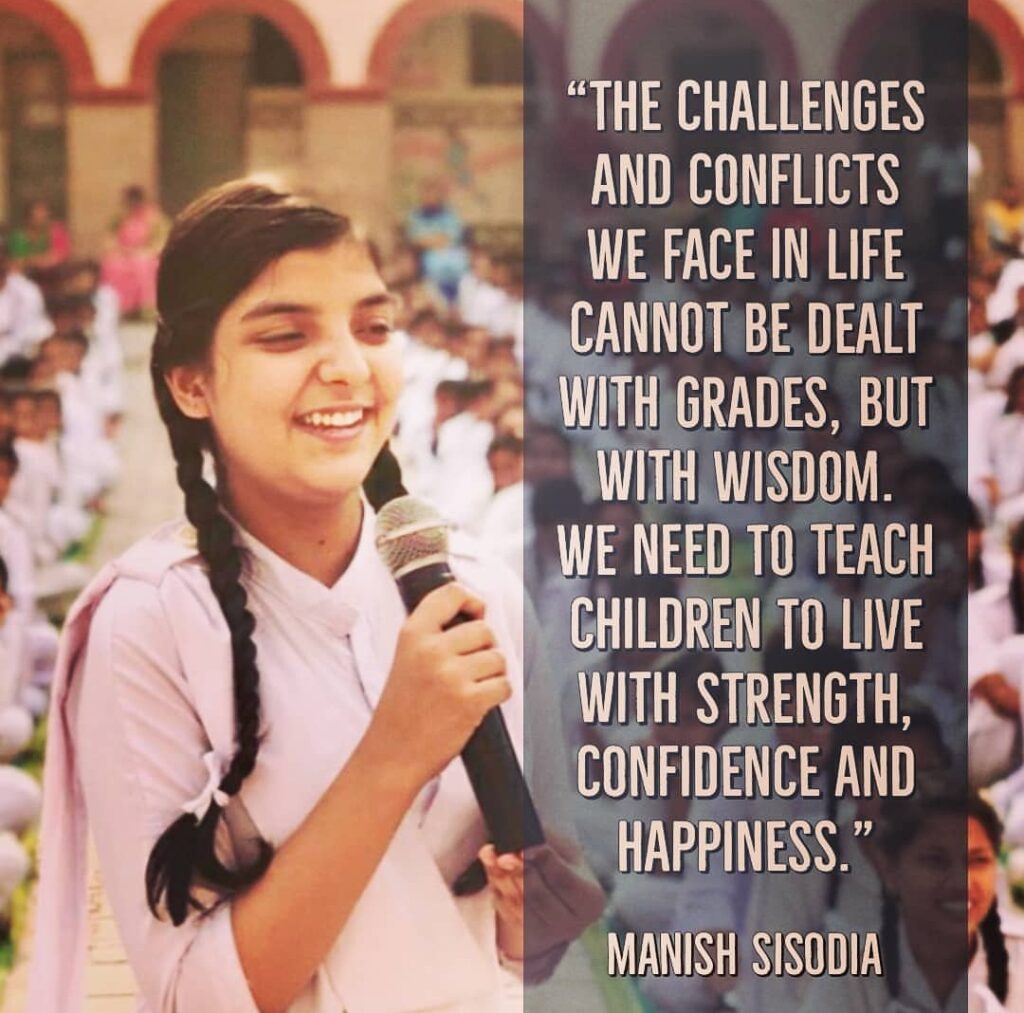 The testimonials coming from the families of the children are nothing less than heart- warming. The mother of a student, who has been attending happiness classes in his school, is elated that her child has become more understanding at home, the grandmother of another child excitedly shares that her grandchild, who was earlier aggressive, has now started treating the children in his neighbourhood with love and respect. Jatin Kumar, a student of the 6 th grade at Sarvodaya Vidyalaya in Madangir has gone from being a child who was fearful of interacting with his own teachers to now taking part in extracurricular activities in school. Jatin is now exploring a new and more expressive side of his personality.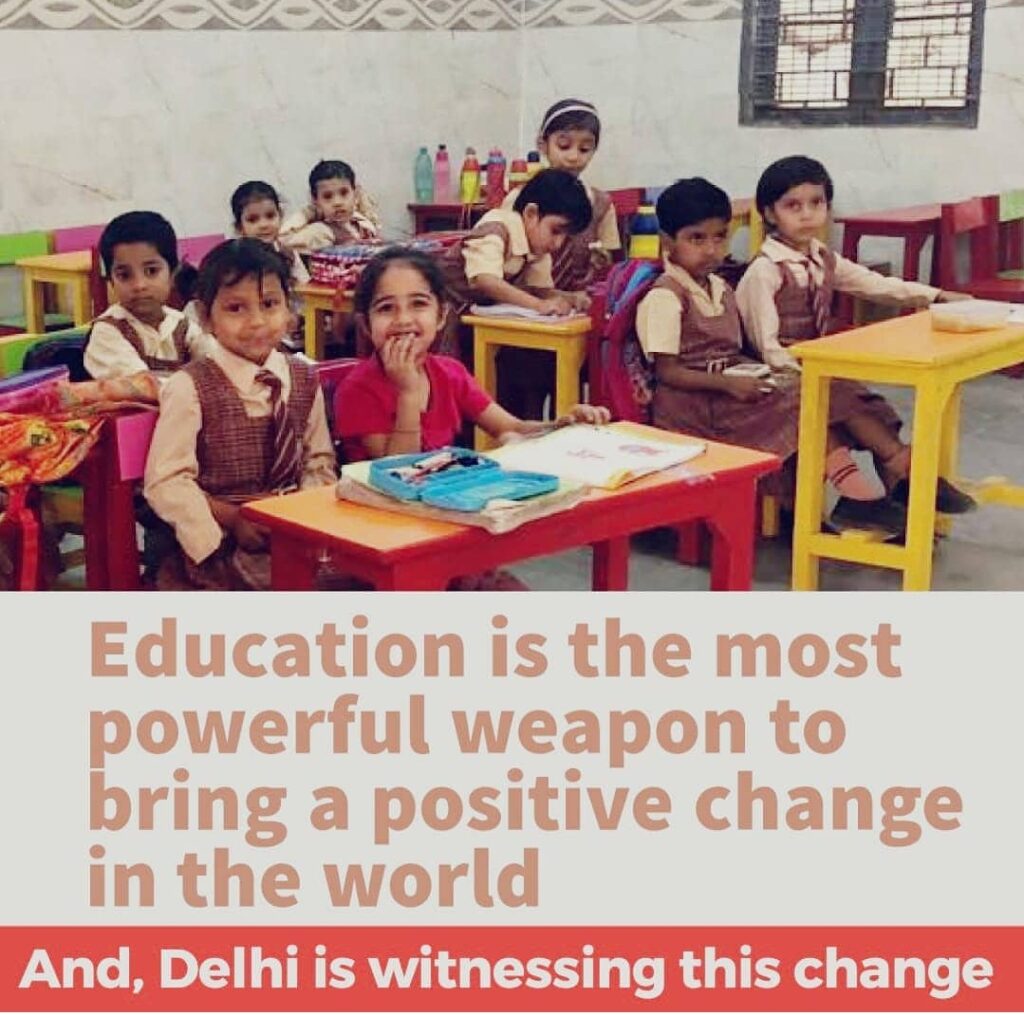 There is an improvement in the cognitive abilities and communication of most children who have been part of these classes. Children look forward to these 'Happiness Classes' where they get to express themselves freely. The classes have also helped bridge the gap between teachers and children and has helped form a friendly bond between them.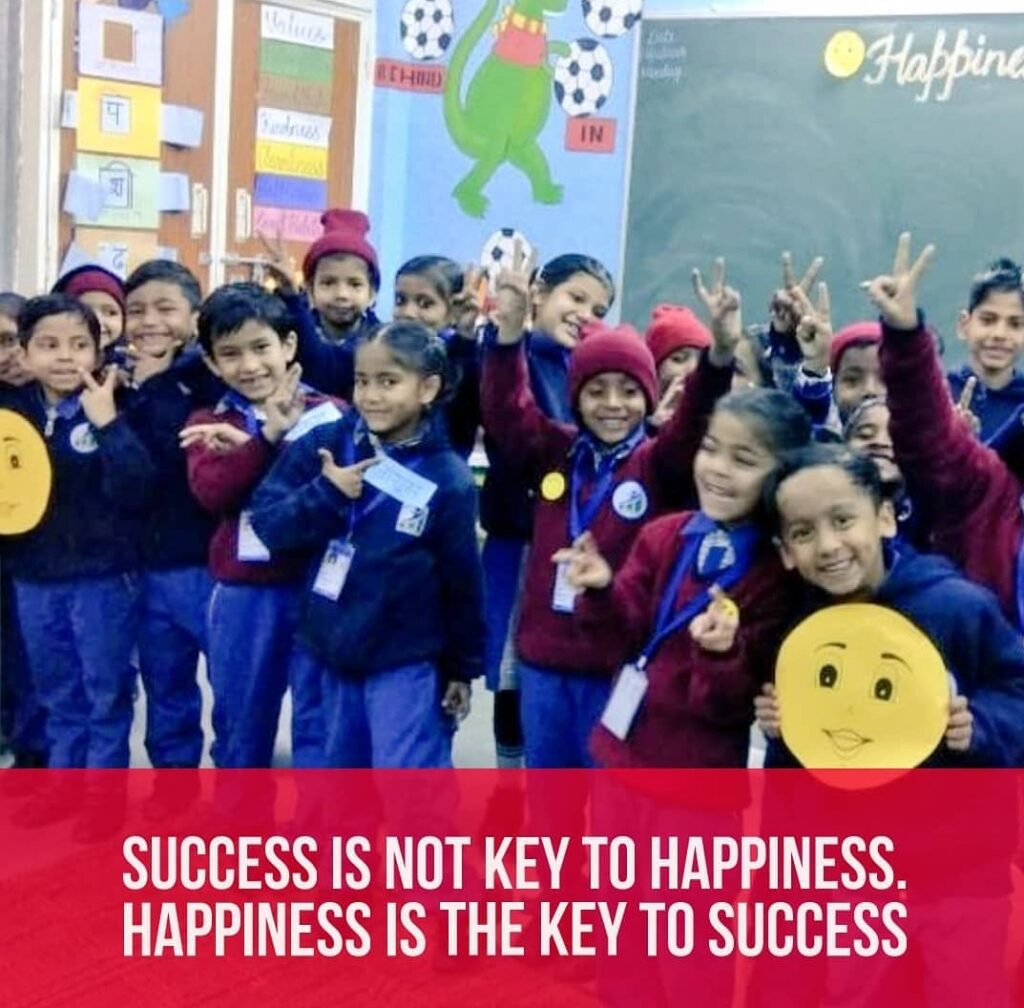 As Atishi Marlena, former Education Advisor to the Delhi Government, said in an interview with the Quint, that education is about the kind of human beings coming out of schools. It cannot be limited by the marks that the children are getting in academics. This initiative, taken by the AAP Government, towards the holistic growth of children, which includes personal, emotional and social development, has set an example for others to follow.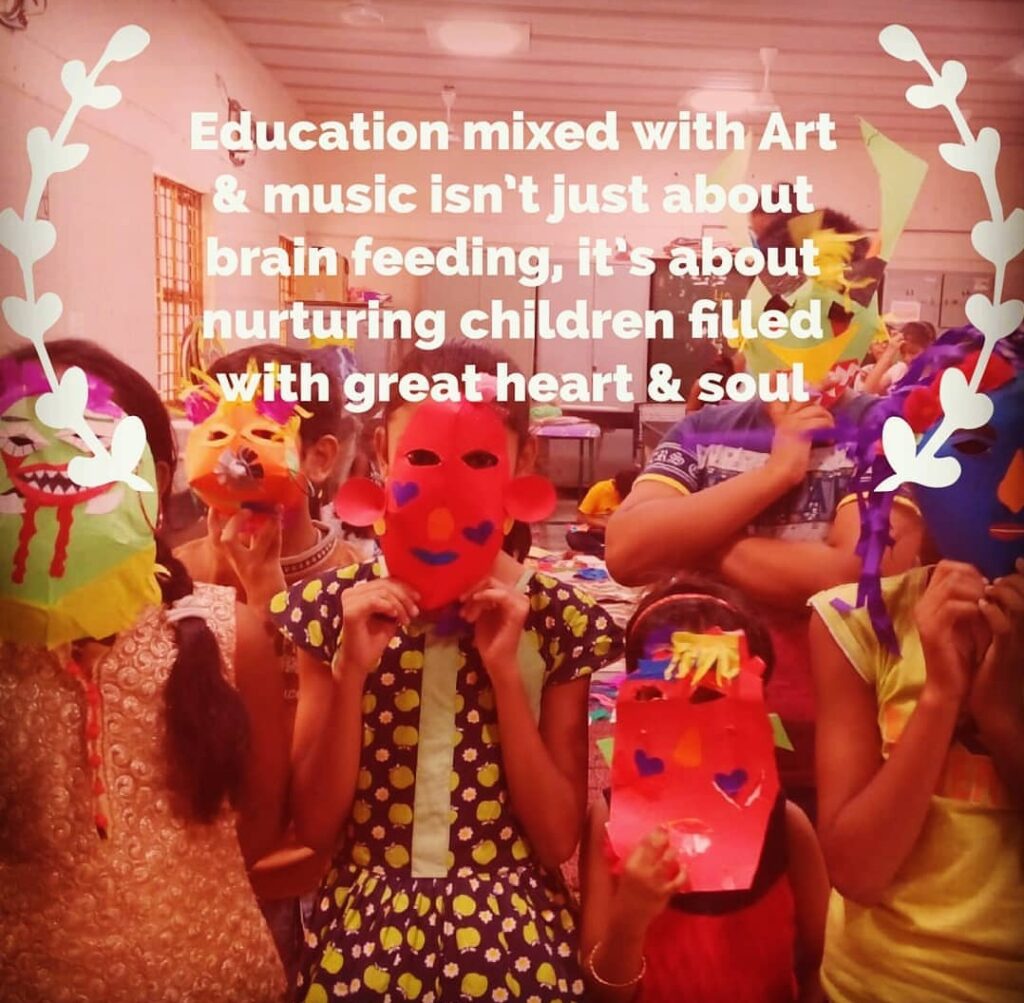 "Happiness is not something you postpone for the future
It is something you design for the present"        

 -Jim Rohn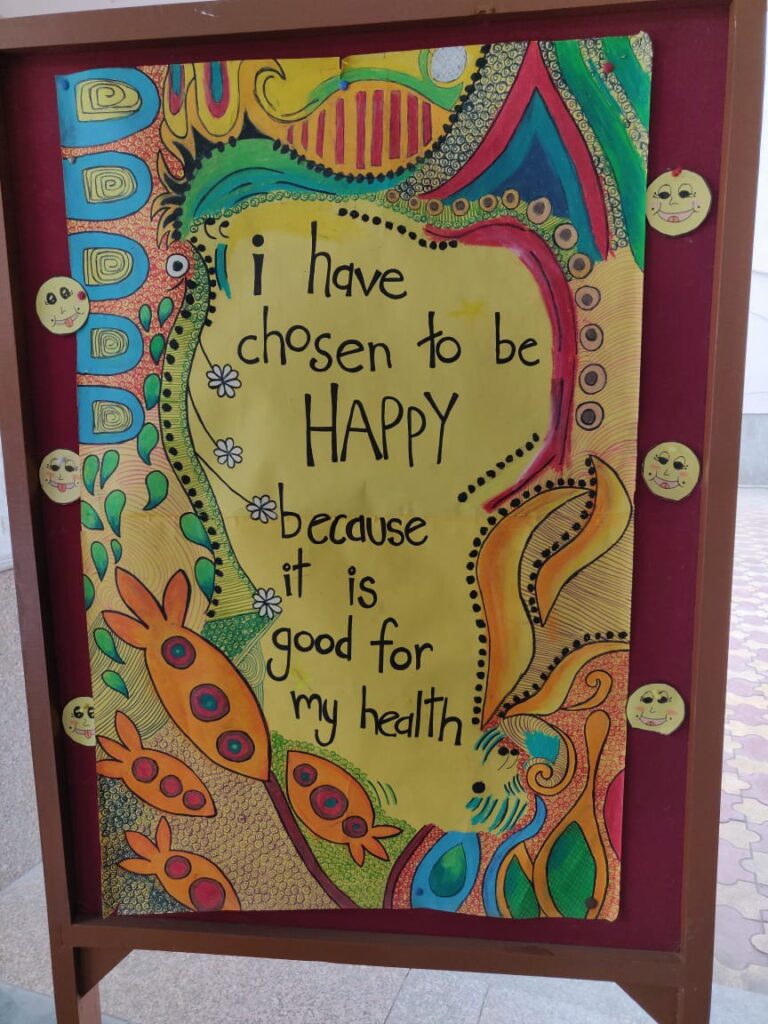 When expressing your views in the comments, please use clean and dignified language, even when you are expressing disagreement. Also, we encourage you to Flag any abusive or highly irrelevant comments. Thank you.