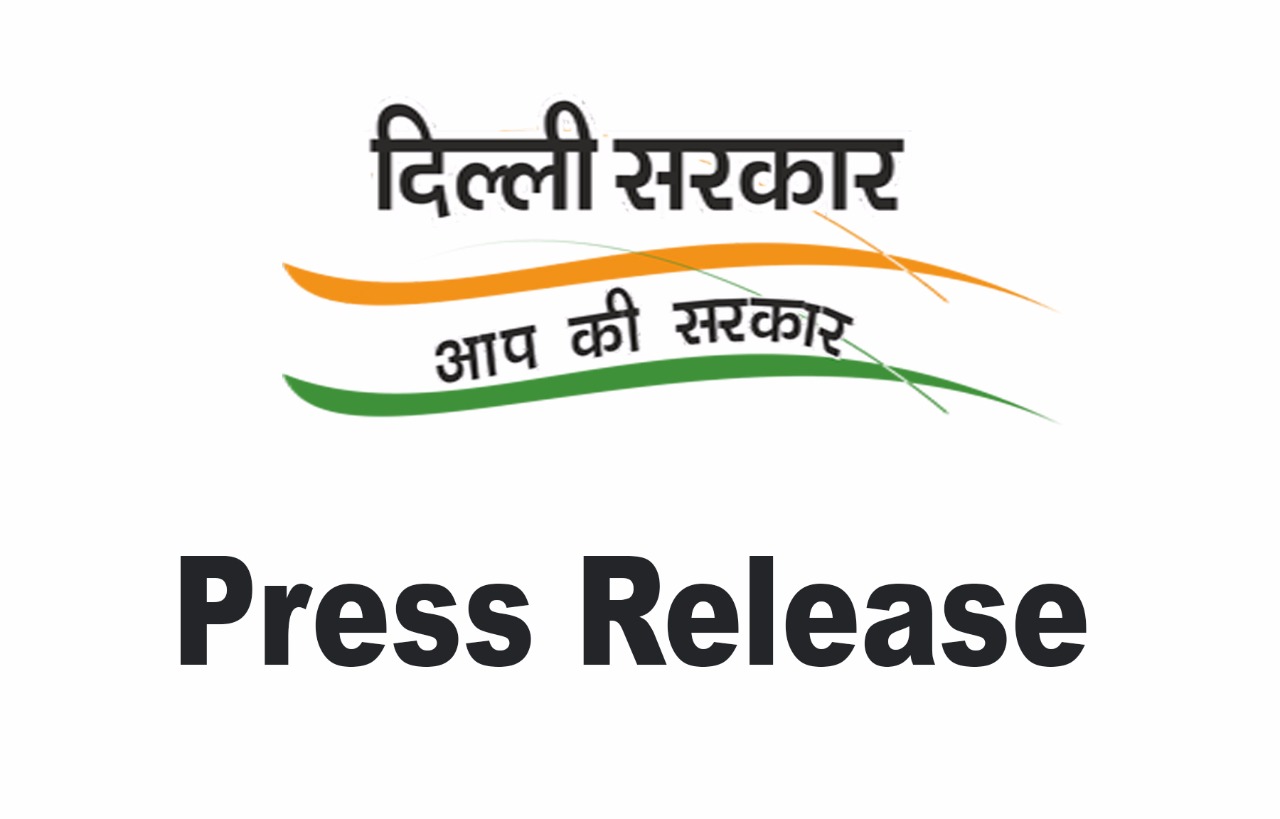 All JJ clusters to be open defecation free by 31st March
Chief Minister Arvind Kejriwal on Thursday inaugurated 810 community toilets in 21 complexes across Delhi, constructed by the Delhi Urban Shelter Improvement Board, as part of the government's target to make all JJ clusters in the national capital open defecation free by 31st March 2018 (end of current financial year).
With the latest addition of these 810 toilets, the total number of toilets constructed by the DUSIB since 14th February 2015 has now crossed 10,000 and the exact number of new toilets constructed in last 28 months in JJ bastis of Delhi now stands at 10583.
DUSIB has been entrusted with the task of providing basic amenities in JJ Basties such as Community toilets/ Jan Suvidha Complexes (JSC) for the people residing in these bastis.
The main function on Thursday was organised at JJ Basti, Madrasi Basti near Railway Line, Jal Vihar Lajpat Nagar.
There are approximately 1310 Jhuggies in this JJ Basti, and so far in the absence of any toilet the JJ dwellers were forced to defecate in the open near the railway line. The matter was taken up with the Land Owning Agency, i.e. Railway Authorities to give the permission for construction of community toilet for welfare of the JJ Dwellers and to improve the environment.
The Railway granted the permission for construction of temporary structure. DUSIB has constructed 110 seater prefab toilet complex to eliminate the open defecation in this basti.
Other locations where new community toilets have become functional on Thursday are Okhla DTC Depot, Sudhir camp Kalkaji, Kalander Colony near Bhalswa Dairy, Dalit Camp Dakshinpuri, K-Block Manglopuri, JJC B-Block Paschim Vihar, Kamla Nehru Camp Kirti Nagar, JJ camp Y Block Naraina, Jai Hind Camp Vasant Kunj, New Priyanka Camp near Sarita Vihar, Ashok Vihar, Inder Puri, Rajokari Pahari, Kusumpur Pahari Mehrauli, Dilshad Garden, Anand Parvat, Vishnu Mandir Marg Regurpura and Hardyan Singh Road Karol Bagh.
When expressing your views in the comments, please use clean and dignified language, even when you are expressing disagreement. Also, we encourage you to Flag any abusive or highly irrelevant comments. Thank you.