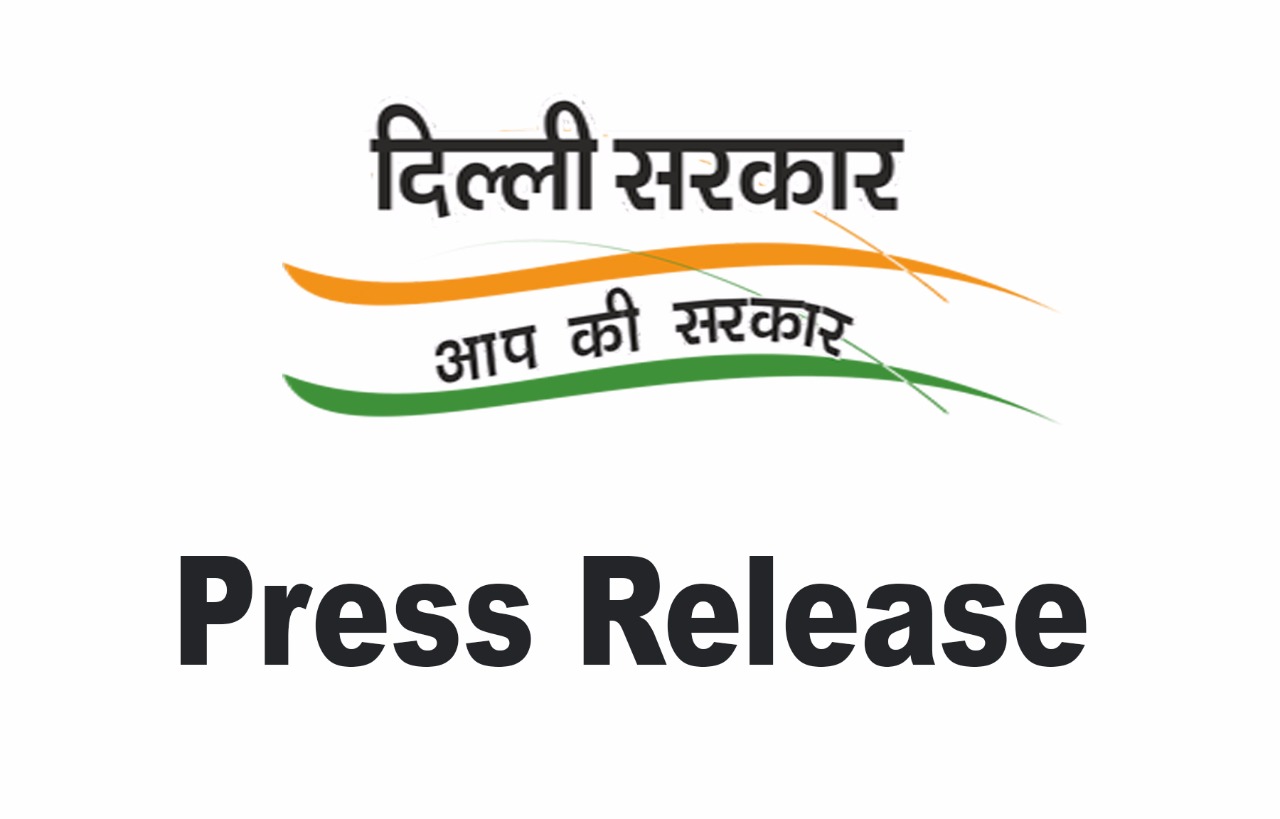 Deputy CM releases the findings of Mission Buniyaad in Delhi govt schools
Three summer months show encouraging results for students of classes III to IX
Mission Buniyaad now extended for another month – till July end
New Delhi: 09/07/2018
Deputy Chief Minister and Education Minister, Shri Manish Sisodia on Monday released the results of Mission Buniyaad, which was launched in the month of April for the students of Delhi government schools in classes third to ninth.
PLEASE FIND ATTACHED THE COMPLETE POWER POINT PRESENTATION ON MISSION BUNIYAAD FINDINGS ALONG WITH THIS PRESS RELEASE.
The impact of Mission Buniyaad is as follows:
About 52% students enrolled in Classes 3 to 9 of Delhi government schools formed the target group for Mission Buniyaad. In terms of absolute number, this is about 4.21 lakh.
Out of these children, about 1.18 lakh (28% of the target group) learnt to read their textbooks and about 1.4 lakh (38% of the target group) learnt to solve division problems of Maths.
Overall, before the campaign, about 48% students in Classes 3 to 9 of Delhi government schools could read their textbook, now it is 63%. Similarly the ability to solve division has gone up from 54% to 71%.
Another big breakthrough is that the proportion of students who can barely recognise words or numbers is less than 10% in classes 5, 7, 8 and 9.
Therefore, the Education Deaprtment has decided to extend the Mission Buniyaad activities till the end of July so that more children can read their books fluently and have good number sense.
Delhi government's emphasis on strong foundational learning skills alongwith the roll out of Happiness Curriculum will go a long way in unleashing the real and full potential of children in our schools.
BACKGROUND :
The immediate reason of launching Mission Buniyaad was the National Achievement Survey 2017 report which pointed that large proportion of government school students of classes 3, 5 and 8 are way below their grade level.
As you know, Delhi Government through "Chunauti 2018" has been attempting to address the issue of learning deficit from classes 6 onwards. Chunauti has not only improved the baseline but has also created an environment in school where teachers now also focus on students sitting on the last bench.
However, as NAS 2017 pointed, huge backlog gets created in the Primary grades itself and that needs to be plugged.
The three Municipal Corporations and New Delhi Municipal Council too joined the Mission Buniyaad campaign on the invitation of the Deputy Chief Minister and implemented it in April and May, and in some case till mid June.
Deputy CM has asked the Secretary Education, Government of Delhi to convene the meeting of the three Commissioners and Chairman, NDMC to review the progress of Mission Buniyaad and render all possible support to them in ensuring that the learning foundation of children studying in those schools can be strengthened.
It is in the interest of Directorate of Education also because more than 90% students in their schools are those who graduate from the schools of Local bodies.
Coming specifically to the interventions, there were regular dedicated classes for reading, writing and basic maths everyday between April 2 to June 29, 2018.
At least two teachers from each school were specially trained for Mission Buniyaad by SCERT Delhi.
Special support material was created and provided to all children covered under Mission Buniyaad.
Parental Workshop was organised by the schools every week from the middle of May to share the progress of children with their parents and encourage other children to come to school regularly.
When expressing your views in the comments, please use clean and dignified language, even when you are expressing disagreement. Also, we encourage you to Flag any abusive or highly irrelevant comments. Thank you.