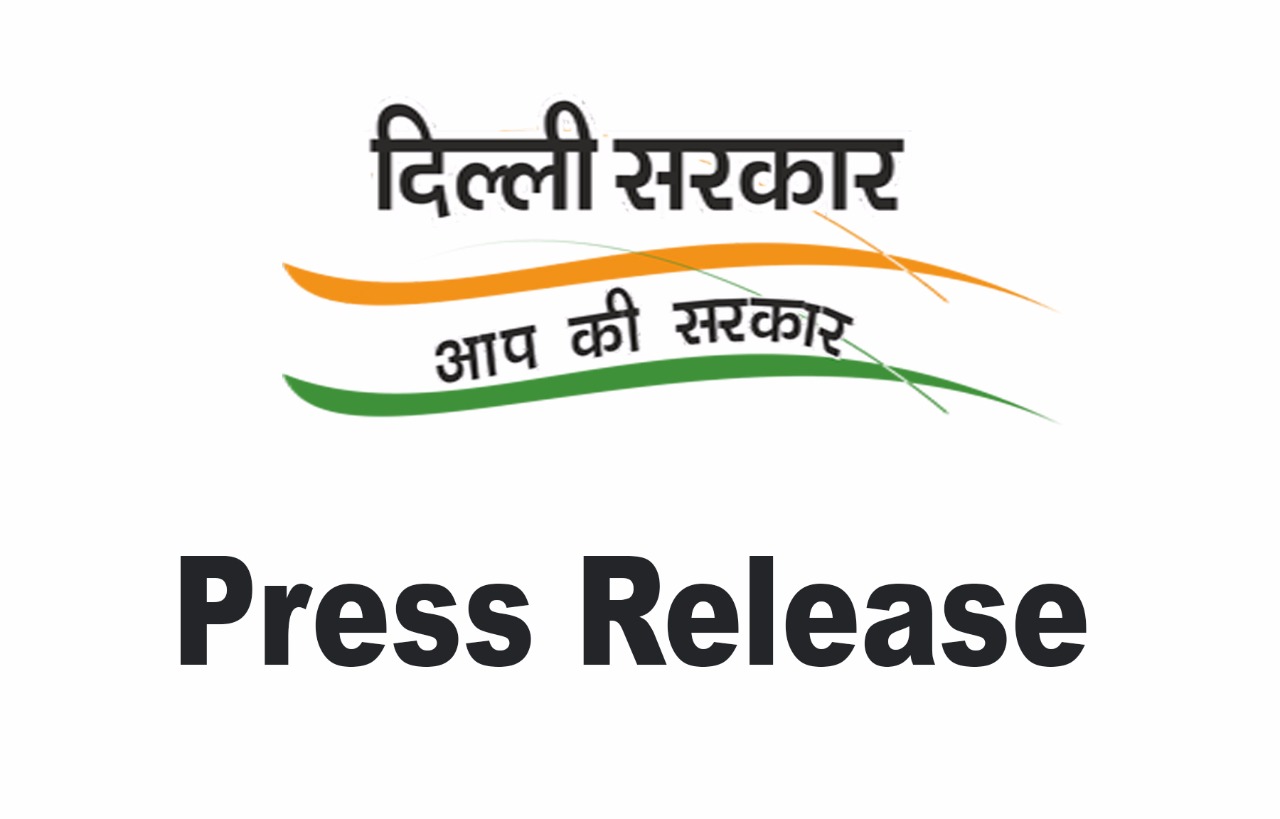 Deputy CM directs the senior officials of the Directorate of Education to simplify the administrative process effecting teachers of Government Schools
Shri Manish Sisodia, Deputy CM and Shri Satyendra Jain, Minister PWD today jointly reviewed the progress of work related to building of 12,000 additional classrooms in Delhi government schools. Senior officials of Directorate of Education and PWD also participated in the meeting. The ministers directed the officials to start the construction work at 32 sites from mid October 2018. The work is likely to be complete in next 9-10 months. Further, at three school sites where work was already under constructions, the PWD will complete it and hand it over to the Directorate of Education next month.
Major Relief to Teachers
In a major relief to the teachers of Delhi Government schools, Shri Sisodia asked the senior officials of the Directorate of Education to give top priority to the grievance of teachers. He pointed that teachers need to be supported and any task which takes their time away from teaching learning activities should be reduced by simplifying the process and using appropriate technology. Further, the accountability of the administrative staff and senior officials should be fixed for timely disposal of the teachers' application related to Child Care Leave, No Objection Certificate for foreign travel, clearance of bills, etc. Further, the data management system at school where the assessment, attendance and child profile is maintained should be digitised.
Shri Sisodia also directed the Secretary Education to submit a proposal to scrap the school fee which the students of classes 9 to 12 are required to pay. This amount is just Rs. 20 per month but cumbersome process of collection of this amount and maintenance of record by the teacher Incharge is unwarranted.
Further, by 14th August 2018, additional about 9000 Guest teachers will join the schools which will ensure that all Schools have teachers as per their requirement.
When expressing your views in the comments, please use clean and dignified language, even when you are expressing disagreement. Also, we encourage you to Flag any abusive or highly irrelevant comments. Thank you.