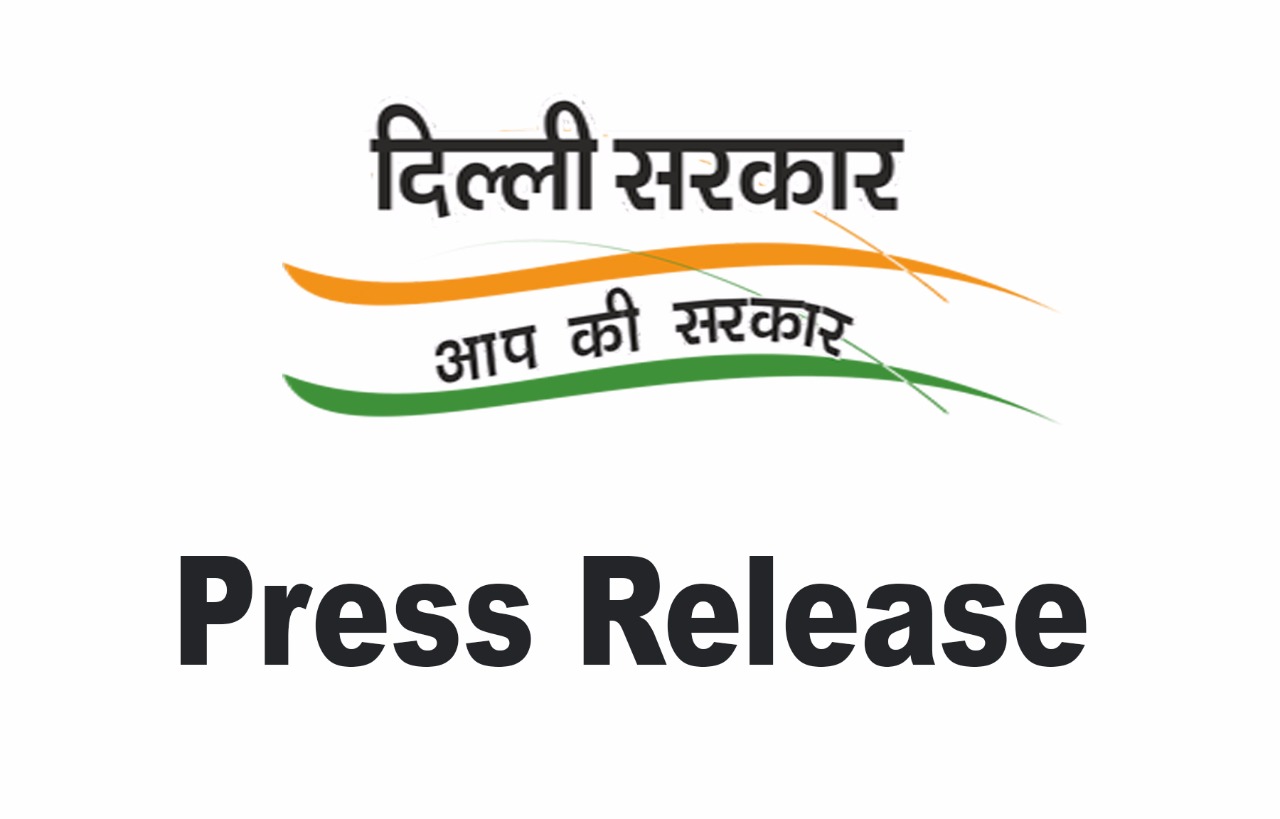 Deputy CM & Education Minister Manish Sisodia has asked the Education Department to draw up a detailed plan for engagement with the alumni network
Schools will reach out to past students and organise interactive sessions with current students
Delhi government schools will soon have alumni associations and will organise annual alumni meets to engage with former students who have passed out of government schools in Delhi. The engagement of schools with their alumni is a practice followed by most large private schools. This move is in line with the government's efforts to upgrade government schools to make them better than private schools.
In a letter to the Directorate of Education, Deputy Chief Minister Manish Sisodia has directed the department to draw up a detailed plan to institutionalise alumni associations, meets and events.
It is important to inspire students to improve their academic performance. This can be done by alumni from the same school, who have been successful academically and professionally.
The Deputy CM has also directed the department to launch a website for former students of all government schools to register themselves. Schools will be asked to reach out to successful former students and invite them to interact and inspire current students. Mr Sisodia has asked that a plan of action on this be submitted to him by 1st August, 2017.
Alumni associations are an important means of connecting school students to a strong network of people, through which students have the chance to explore opportunities even after finishing school.
​This step will go a long way towards providing students in government schools access to many opportunities that have so far been associated only with expensive private schools.
When expressing your views in the comments, please use clean and dignified language, even when you are expressing disagreement. Also, we encourage you to Flag any abusive or highly irrelevant comments. Thank you.