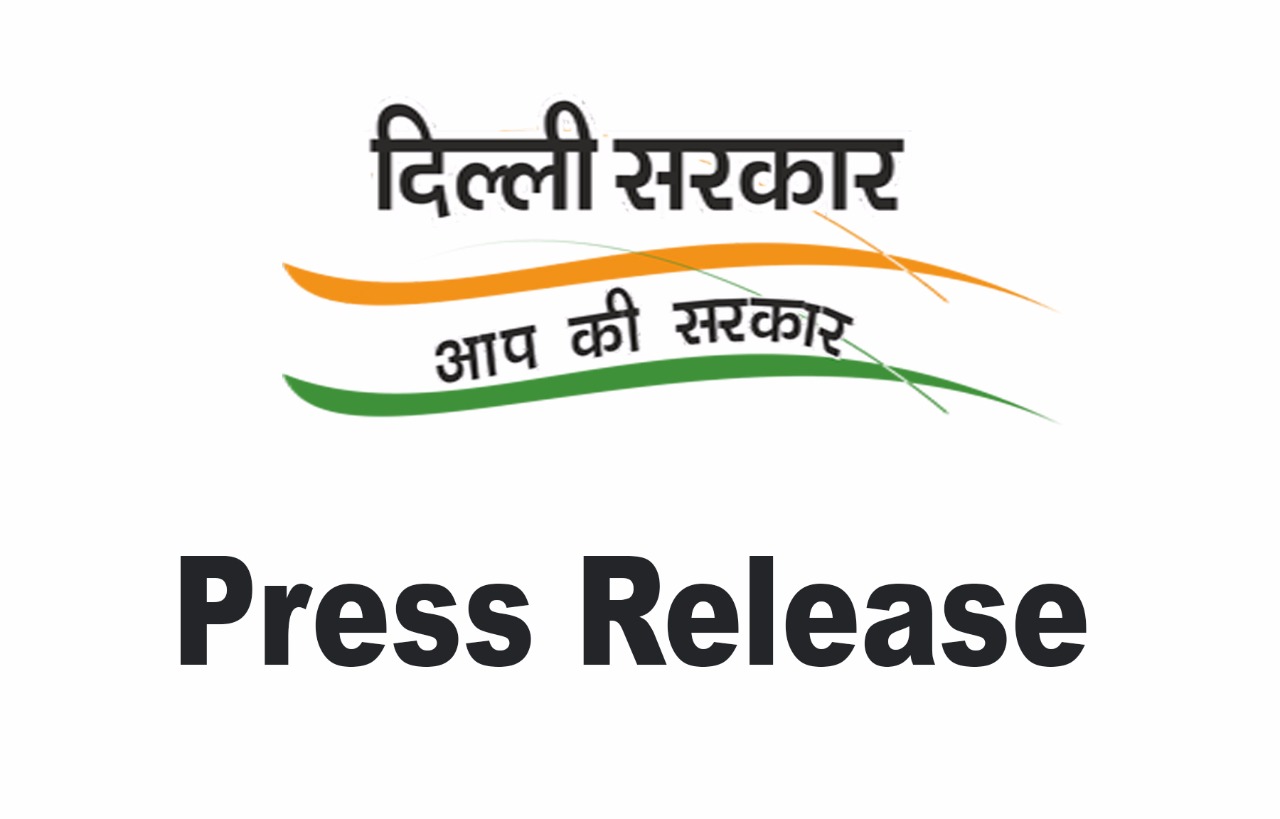 In a landmark decision, the Deputy Chief Minister and Education Minister Mr Manish Sisodia on Tuesday announced the launch of the Delhi government's new merit cum means scholarship scheme/fee waiver for the needy students who pursue higher studies in any of the State Universities of Delhi, namely :
GGS Indraprastha University
Delhi Technological University
Indraprastha Institute of Information Technology
Ambedkar University
Indira Gandhi Delhi Technological University for Women
Delhi Pharmaceutical Sciences and Research University
The scheme will also be extended to the Netaji Subhash Institute of Technology as and when the institution becomes a State University of Delhi.
Broad features of the scheme are as follows :-
100% fee waiver for category of students from a family with Card issued under the National Food Security Scheme.
50% fee waiver for students from families with income upto Rs.2.5 lakh per annum.
25% fee waiver for students from families with income above Rs 2.5 lakh and not exceeding Rs.6 lakh per annum.
Initially the scheme will be applicable to all students in any of the Undergraduate Courses.
The required documentation has been kept as minimum as possible.
It is a proud moment for the people of Delhi that the Government of NCT of Delhi is the first Indian State to provide fee waiver to students from families with income upto Rs.6 lakh per annum.
The Government is committed to ensure that no child is left behind in the higher education system for want of monitory resources.
The Delhi Government has allocated a budget of Rs.10 crore for the academic year 2017-18.
The scheme is expected to benefit about 20,000 – 25,000 students from poor and moderate means of income.
The scheme has been framed under the framework of The Delhi Higher Education Aid Trust
When expressing your views in the comments, please use clean and dignified language, even when you are expressing disagreement. Also, we encourage you to Flag any abusive or highly irrelevant comments. Thank you.