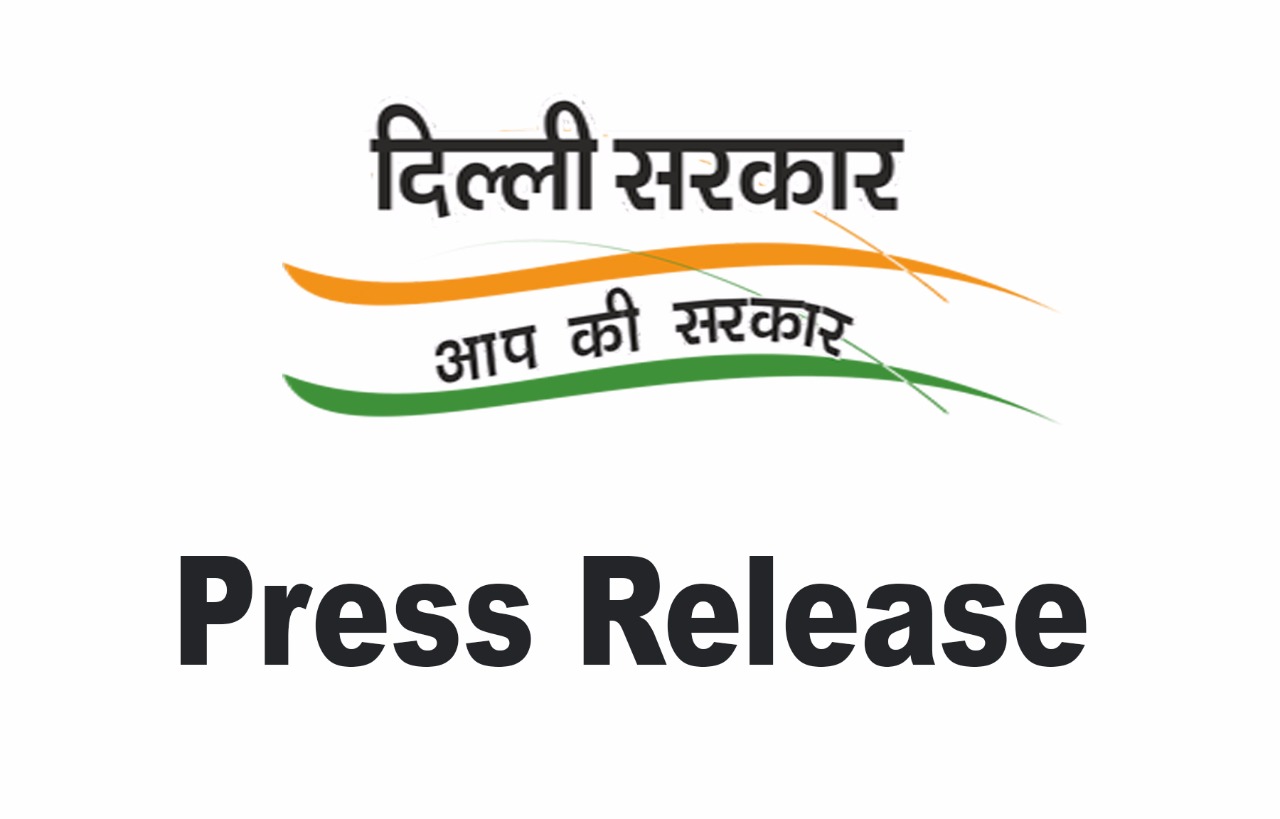 New Delhi, 18th July, 2017: Delhi government on Tuesday launched India's largest career counselling and guidance project which will be implemented by iDreamCareer.com (iDC) with support from UNDP, India & Central Square Foundation.
Delhi government school will be going through a psychometric career assessment test, followed by one-on-one guidance from an Educational and Vocational Guidance Counsellor (EVGC) in their respective schools.
Every student will get an online personalized career guidance dashboard where the student can access information on 500 plus careers and 350 plus entrance exams.
The portal is also available in Hindi language. Additionally all the 480 counsellors in EVGC bureau of DoE will be trained and they will also be getting an online counsellor dashboard so as to access student's report, access career information and chat with their mapped school student.
When expressing your views in the comments, please use clean and dignified language, even when you are expressing disagreement. Also, we encourage you to Flag any abusive or highly irrelevant comments. Thank you.