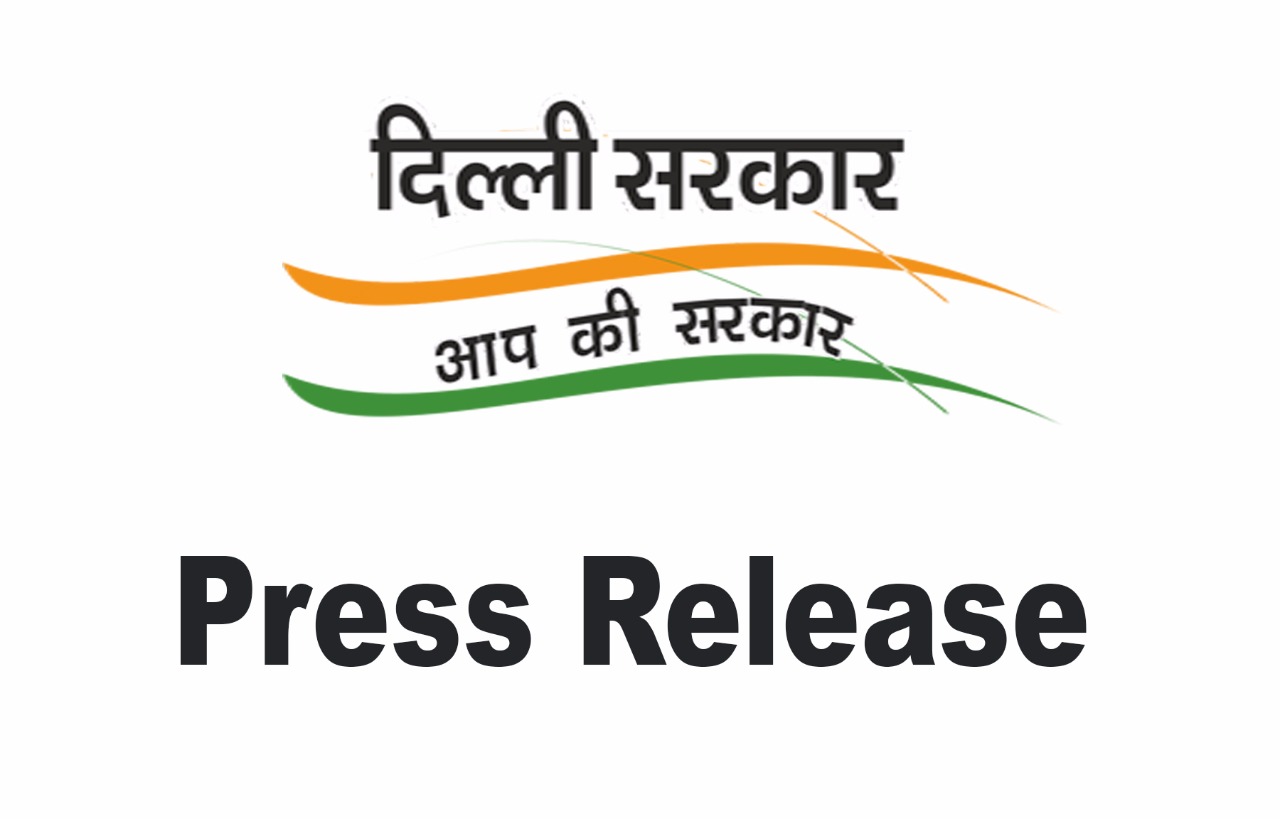 Delhi Government launches Diploma in Pre School Education
    9 District Institutes of Education and Training (DIET) will offer the newly launched Diploma course
    Aim is to build skilled staff for the 3000 early childhood education centres announced last year
The Government of Delhi's District Institutes of Education and Training (DIET) will offer a Diploma course in Pre School education beginning from the next academic session. This diploma would be started in all 9 DIETs of the Delhi government, with 450 seats in the first year.
The Government had earlier announced the setting up of an Early Childhood Education Development (ECED) program with 3000 centres across Delhi. The move to offer Diplomas in pre school education is aimed at building the capacity required for the ECED program.
It is now globally accepted that pre-school education or early childhood education (ECE), which covers education for children of 3 to 6 years age, is necessary to build a strong foundation for overall human development and to ensure school readiness for primary education. While several states run aanganwadis for children under the age of 6, there has never been an attempt to run formal educational institutes on such a large scale by any Government.
Hon'ble Deputy Chief Minister Manish Sisodia said, "Our Government understands that merely announcing grand plans is never enough for them to succeed. There is a need to create institutional foundations on which programs can be run successfully. In order for our plan to open 3000 ECED centres, it is important to build human resource capacities parallely. That is the purpose of the newly launched Diploma program."
The Government of Delhi is committed to providing quality and accessible education to every child in Delhi. With this aim in mind, the Government's ECED program coupled with the Diploma programs launched in 9 DIETs, become a key intervention of the Government in the field of education reform.
When expressing your views in the comments, please use clean and dignified language, even when you are expressing disagreement. Also, we encourage you to Flag any abusive or highly irrelevant comments. Thank you.