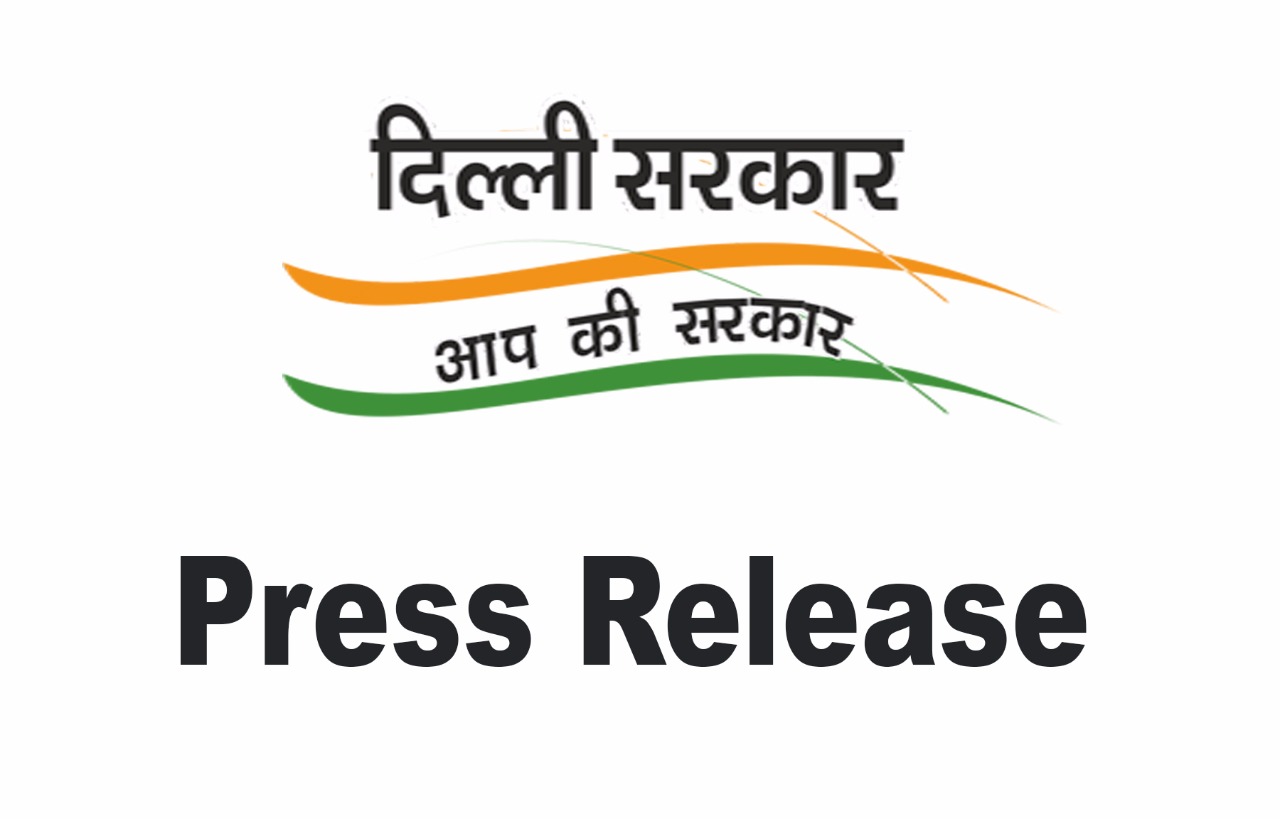 Delhi gets its first state-of-the- art 'Model' Government School with top line facilities and infrastructure
Sarvodaya Bal Vidyalaya Rouse Avenue, has become the first Delhi Government school in the National Capital to boast of audio visual teaching aids, projector in classrooms and a swanky new building with all conveniences.
It is a part of the Delhi Government's project to create a model school with a neat, hygienic ambience and all teaching aids to promote quality education in the Capital. The school was formally inaugurated on Wednesday by Delhi Deputy Chief Minister and Education Minister Mr. Manish Sisodia.
Those present on the occasion included Tourism Minister Mr. Kapil Mishra, school principals and officials from the Department of Education (DOE).
While thanking the DoE officials, SBV school management for co-operating towards changing the image of government schools, Deputy Chief Minister Mr. Manish Sisodia said,"Great leadership comes with greater responsibility, let's continue to set more examples in the face of revamping government schools. This school building will elicit pride and happiness among children and the teachers. The children will be studying with top class infrastructure. This convenience is just a foundation of education not the ultimate goal. It is the quality of education that matters more than just providing basic convenience."
The Delhi Government aims to create 54 such model schools in the Capital replete with basic facilities like classroom furniture, projectors, RO drinking water and clean toilets. This effort is a part of Delhi Government's ambitious project Chunauti 2018 where it aims to improve infrastructure of government schools while imparting basic skills like reading, writing and learning with trained teachers and an education makeover.
When expressing your views in the comments, please use clean and dignified language, even when you are expressing disagreement. Also, we encourage you to Flag any abusive or highly irrelevant comments. Thank you.