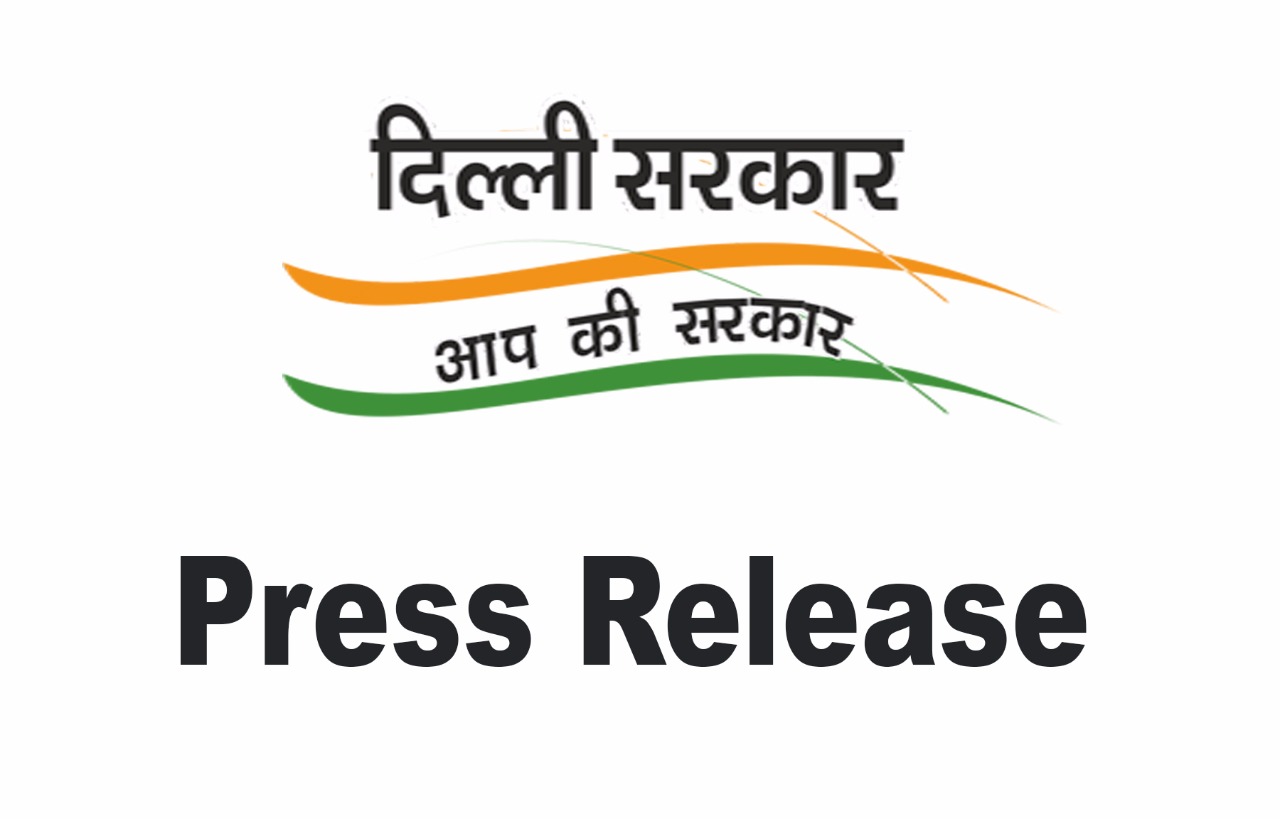 CM visits Delhi State Cancer Institute with Minister Health
Announces 6.5 acres more space for the institute
All pending proposals for additional equipments to be cleared 

in 10 days
Chief Minister of Delhi Sh. Arvind Kejriwal made an inspection of the Delhi State Cancer Institute (DSCI) located in Dilshad Garden on Wednesday (August 29). He was accompanied by Health Minister Sh. Satyendar Jain, Social Welfare Minister Sh. Rajendar Pal Gautam and officials of the health department.
The Chief Minister inspected various facilities at the institute and appreciated the services being rendered to the patients and the tremendous work being done at this Institute.
During his visit, the CM inaugurated an additional 24 bedded semi-private ward and the computerized BP/Pulse recording system for free service to the general public.
The Chief Minister after his visit announced that the DSCI will get an additional 6.5 acres of land for expansion of the institute. It will help the institute create additional 1000 beds exclusively for the benefit of cancer patients.
The CM also said that a policy be evolved for giving preference to cancer patients from Delhi. He announced that soon around 80% of the facilities would be reserved for the residents of Delhi. At present residents of Delhi get only 40% of the total facility capacity of the hospital.
The Chief Minister also said that the pending proposals of the institute for additional equipments will be cleared within 10-days.
He said that the Governing Council of DSCI may be restructured under the chairmanship of the Health Minister to resolve all these long pending issues on priority.
The Minister of Health who also accompanied the CM desired that the blood samples from different Poly clinics and Mohalla clinics may be sent to DSCI Labs for investigation and reporting.
When expressing your views in the comments, please use clean and dignified language, even when you are expressing disagreement. Also, we encourage you to Flag any abusive or highly irrelevant comments. Thank you.