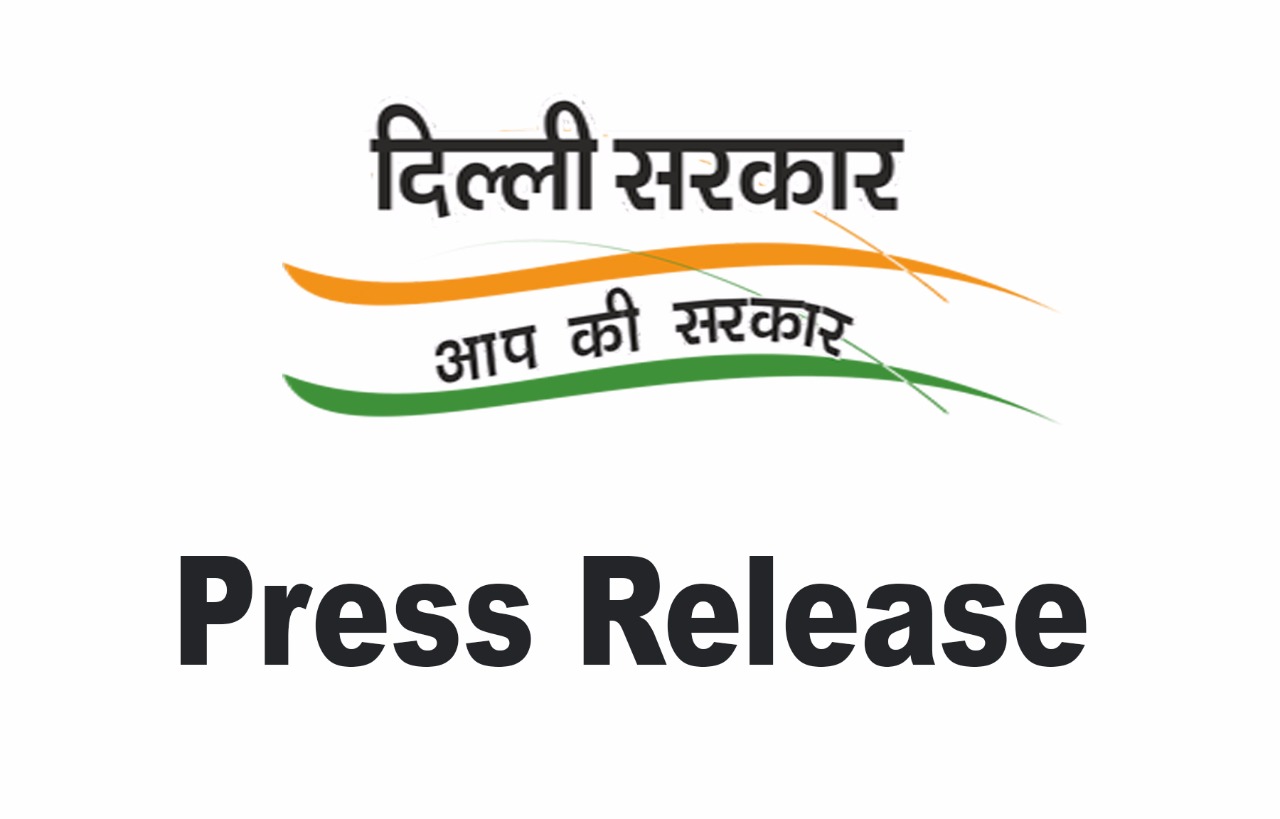 ·         CM meets huge number of Aanganwadi workers
·         Handsome salary hike for Aanganwadi staff in 7-days: CM
Chief Minister Mr. Arvind Kejriwal on Saturday (July 15) met huge number of Aanganwadi workers in five different batches at his residence and listened to their grievances. The chief minister assured them of action on all their grievances after a patient hearing.
Speaking on the attacks on several Aanganwadi centres and workers in the past few days, Mr. Kejriwal assured of all possible help.
"Security of all of you is our responsibility. I will talk to the hon'ble LG and will also meet him to apprise of the situation. I will ask him to direct the Delhi Police to do the needful," said the Chief Minister.
The workers had complained of attack and threats to them from a Union which is protesting. They said that the protesting union was upset with them as they were working, while the union wants them to stop their work.
The workers also demanded for a salary hike to which the chief minister replied in affirmative. "Wait for a week or so, you are going to get a salary hike and that too a handsome percentage hike. We are here for you and will take care of everything.
On the complaint of the quality of food at the centres, the chief minister said that the quality will be changed and it will be done in consultation with the Aanganwadi workers.
Some Aanganwadi workers complained of the poor facilities at their centres.
We have started our model Aanganwadi centre, the first one is in Pitampura where there are four centres and all of them are better than the private crèches. We will come up with similar centres in the times to come all over Delhi. We together have to make centres so good that people start sending their kids to our centres rather than a private crèche
He cited the example of Delhi Government schools and the quality of education being imparted at these schools. He said that the way people are now coming ahead and trying for admissions in government schools is a matter of pride. We will turn around the Aanganwadis in the same manner. Mr. Kejriwal said that the centres would be equipped with modern facilities and best equipments.
The chief minister also assured to fill up the vacant posts, which would ease out the work load of the staff members. On the complaint of issues of promotion, the chief minister said that he will look into the process of promotion and the issues raised by them. I will discuss the promotion issue with Mr. Manish Sisodia, he replied. He also said that none of the staff will lose job because of any mergers of centres. He also assured them that he will take up the matter of some pending payments and get them expedited.
When expressing your views in the comments, please use clean and dignified language, even when you are expressing disagreement. Also, we encourage you to Flag any abusive or highly irrelevant comments. Thank you.