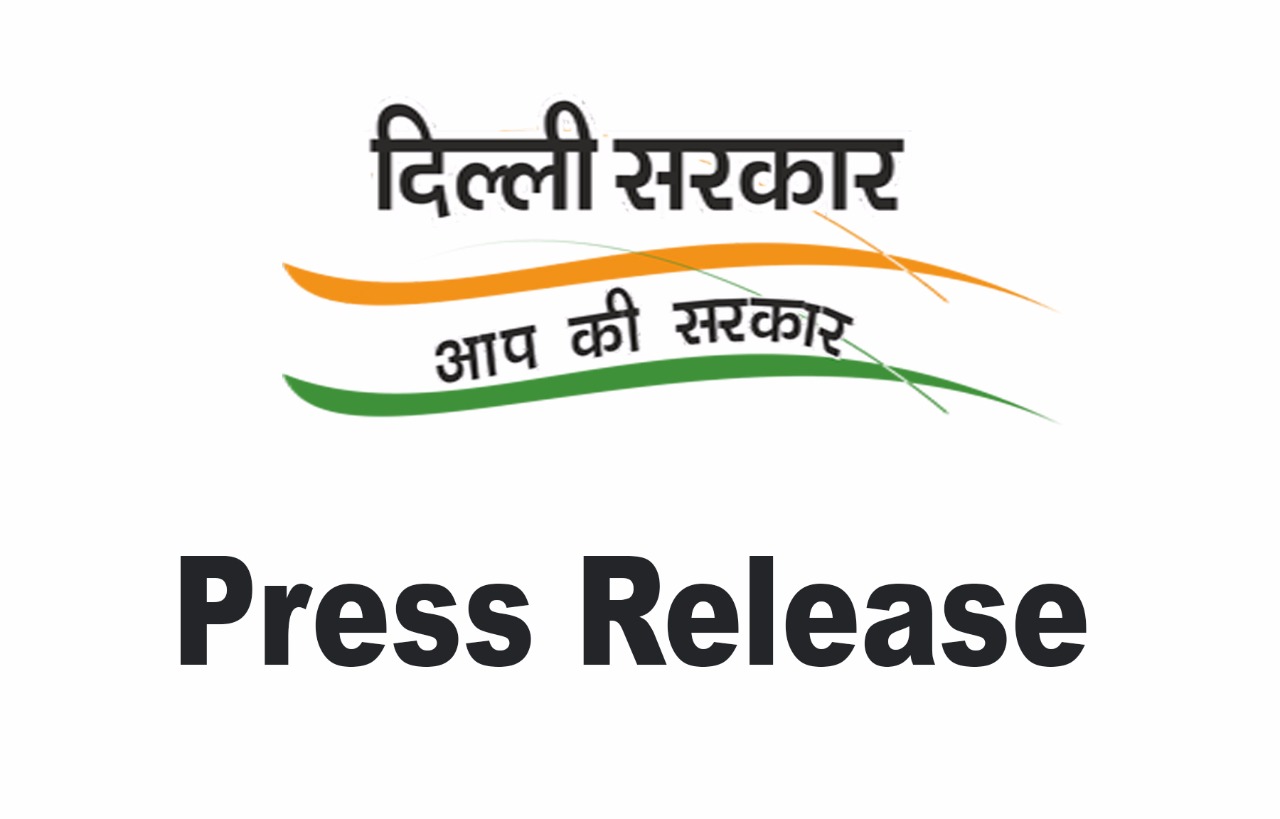 ·         All unauthorized colonies of Burari to be covered by Sewer lines
·         CM asks DJB officials to come up with plan for whole of Delhi
New Delhi: 23/10/2017
Delhi Chief Minister & Delhi Jal Board (DJB) Chairman Shri Arvind Kejriwal, today approved setting up of seven decentralized STPs in the unauthorized colonies of Burari Assembly Constituency. Officials of DJB presented the details of the setting up of these DSTPs in a meeting at the Delhi Secretariat.
These seven DSTPs will cover sewer lines for 25-colonies in the area. After setting up of these DSTPs, Burari would become the first assembly constituency where all unauthorized colonies would have sewer lines.
The 7-DSTPs would treat a total of 14.5-MLD sewage water, which would further be used for several purposes like water body recharge, irrigation etc.
The Chairman DJB asked the officials in-charge of setting up these DSPTs to start the work as soon as possible. He also asked them come up with proposal for DSTPs all over Delhi at the earliest.
On September 05, the Chief Minister has asked the DJB to come with a road map for decentralized STPs all over Delhi.
These decentralized STPs would not only solve the crisis faced due to Sewage, but will also produce huge amount of recycled water. The Government has planned decentralized STPs in all Delhi colonies and institutions with a special focus on unauthorized areas.
When expressing your views in the comments, please use clean and dignified language, even when you are expressing disagreement. Also, we encourage you to Flag any abusive or highly irrelevant comments. Thank you.