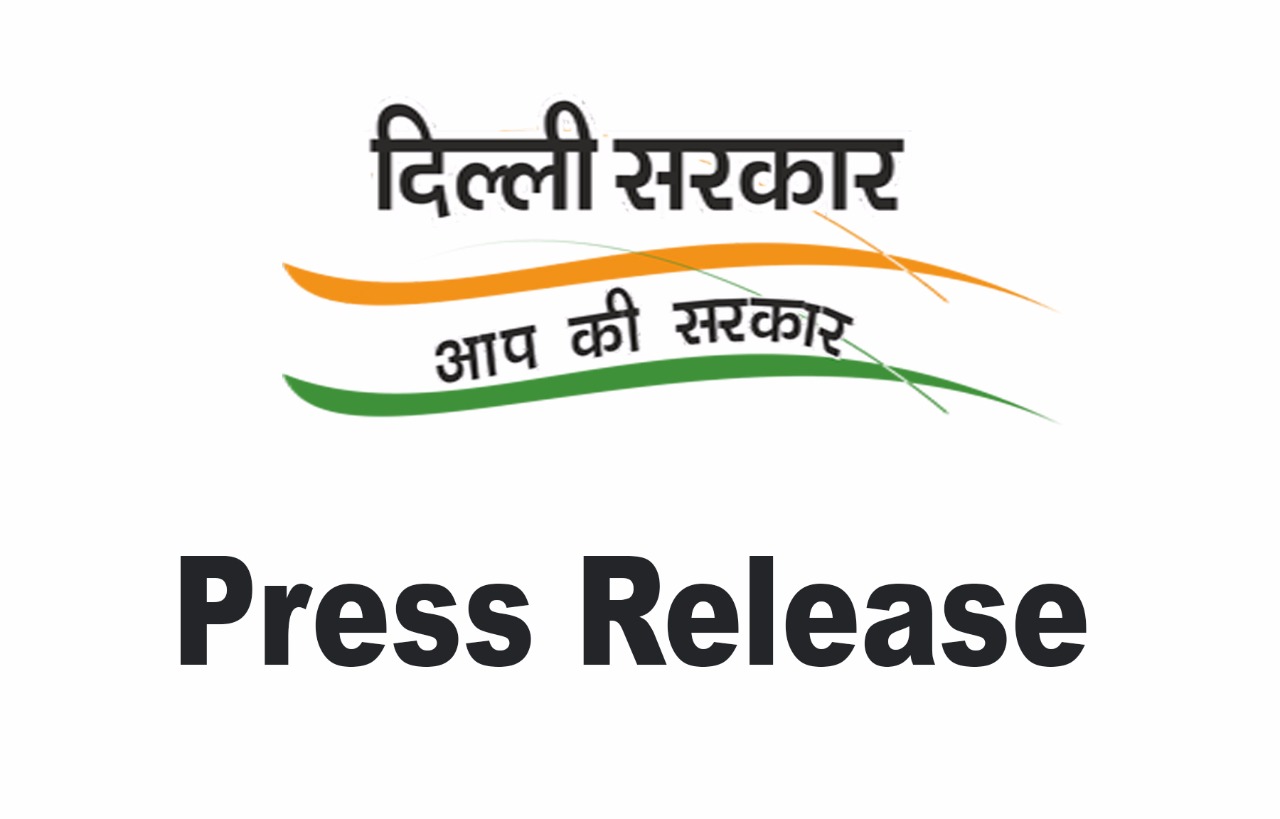 Chief Minister of Delhi, Shri Arvind Kejriwal has constituted three member Delhi Minorities Commission with the assent of Lt. Governor, Delhi, Shri Anil Baijal for the period of three years. The Newly constituted three member commission will include Dr. Zafarul-Islam Khan, Ms. Anastasia Gill and and Shri Kartar Singh Kochhar.
While, Dr. Zafarul-Islam Khan will be the Chairperson of the Commission, Ms. Anastasia Gill and and Shri Kartar Singh Kochhar will be its' members.
A renowned scholar and journalist, Dr. Zafarul-Islam Khan, is a Phd from Manchester University in Islamic Studies. He has worked for several International Organizations.
Shri Kejriwal approved and recommended all the three Names after proposed by the Deputy Chief Minister, Shri Manish Sisodia.
The Commission had completed its' tenure or 03 March 2016 and the Divisional Commissioner cum Secretary (Revenue) mooted the proposal to the Government for taking decision to appoint the Chairman and members of the Commission.
As per provision the term of the Delhi Minorities Commission will be for three years.
When expressing your views in the comments, please use clean and dignified language, even when you are expressing disagreement. Also, we encourage you to Flag any abusive or highly irrelevant comments. Thank you.