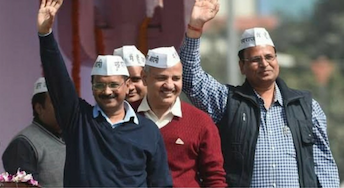 Connecting with Chief Minister, Arvind Kejriwal just got easier and smoother with the Arvind Kejriwal Mobile App.
Catch the fresh new updates here:
JOIN:
Want to play an active role in the upcoming Delhi Elections?
Then just click on the JOIN section and you can become a part of #KejriwalPhirSe campaign
Calling Campaign:
Help us in reaching out to our voters through our brand new 'CALLING CAMPAIGN' feature.
Host a Volunteer:
Looking for a new member at your place? then don't wait, just open the doors to your house and host our fellow AAP volunteers.
Click here and Update Now!
Arvind Kejriwal App Link:
https://play.google.com/store/apps/details?id=com.arvindkejriwalapp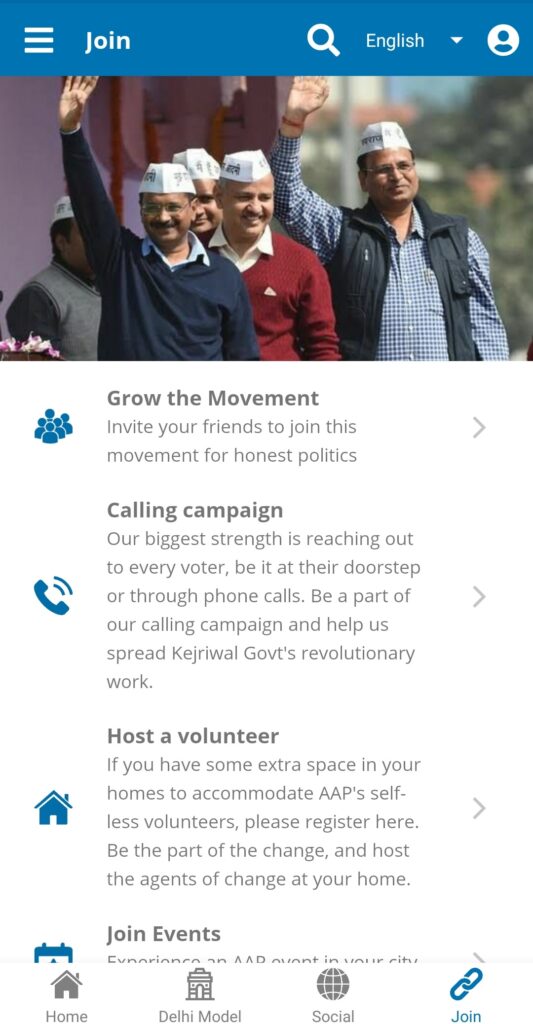 When expressing your views in the comments, please use clean and dignified language, even when you are expressing disagreement. Also, we encourage you to Flag any abusive or highly irrelevant comments. Thank you.