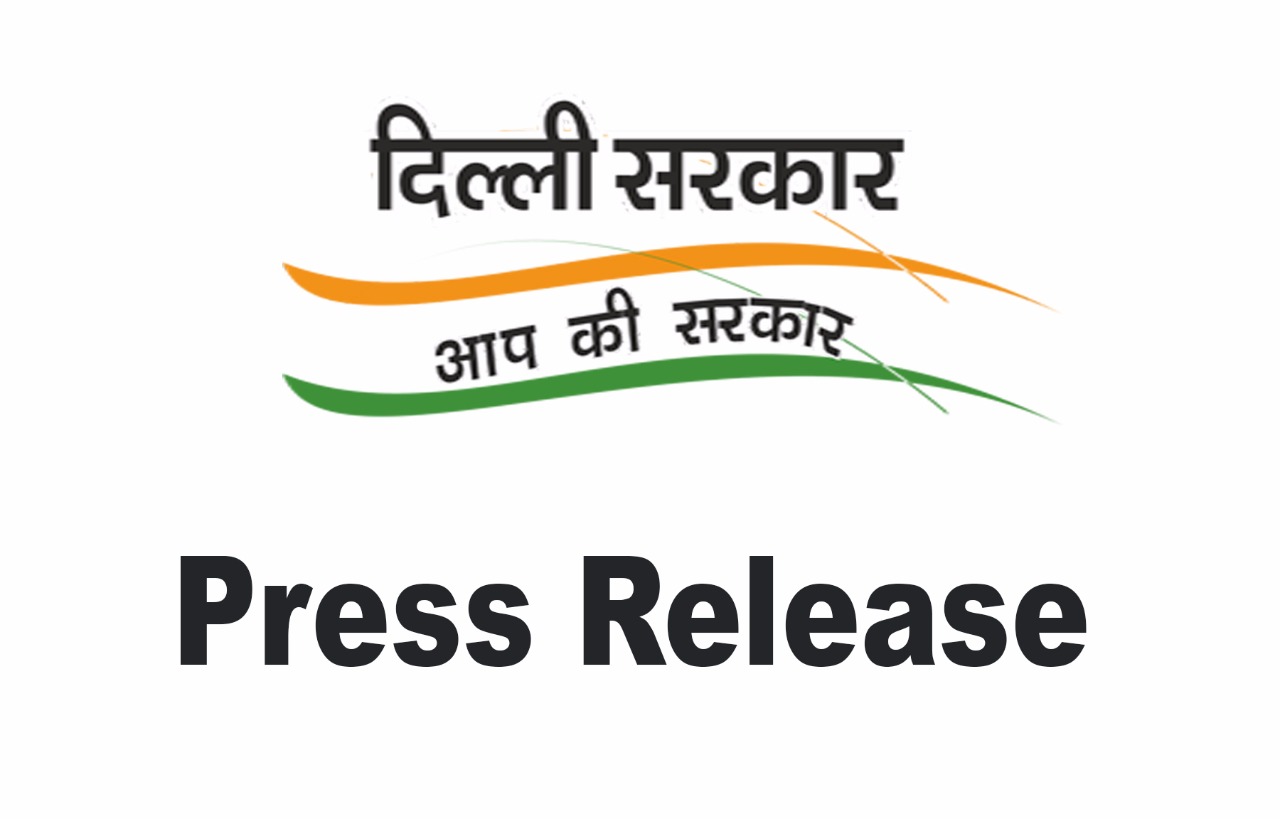 Deputy CM Manish Sisodia addresses Moscow World Education Summit    
Mr Sisodia makes a powerpoint presentation on happiness curriculum before 70 countries
Deputy Chief Minister, Shri Manish Sisodia is representing the Delhi government at the Moscow Global Forum – City for Education, a world summit on Education.
Given below is the Deputy Chief Minister's speech to the delegates on the occasion and the power point presentation on happiness Curriculum, the unique initiative of Delhi government. (Attached with this Press Release)
 "Good morning ladies and gentlemen! Education leaders of the world, it is my pleasure to be talking to the education policy makers from 70 countries.
My name is Manish Sisodia and I come from Delhi, India. 
I can say with pride, I am from the homeland of world's best IT professionals, there would hardly be any top IT company in the world today, where Indian IT professionals are not having key positions. 
But let me tell you that, apart from being the premier in IT education today, India has been pioneer in knowledge of emotional science too since thousands of years.
Last year I had said at this forum that 45 education ministers of the world should not only talk about classroom technology, and subject specific excellence, but should also discuss our role to help the world – 
– fight against violence, particularly hatred and terrorism….
– fight against pollution…
– fight against corruption
– fight against gender discretion..
We the education policy makers of the world should tell the world that through education we can help and we have a plan to solve these problems, which all the societies and nations are struggling to resolve. We have a plan to resolve them through education.
Specially at a time when we are outsourcing most of our work to machines through artificial intelligence… Then what we.. the human being would be doing…Hating and killing each other or .. What…
Do we have a plan to prepare our students for democracies and a societies where machines are more accurate, fast and accurate then human work…
Last year when I said this in this forum.. many policy makers asked me — it's a good idea, but how can we do it…
Here is Delhi's answer to it.. yes we can change it.. we can fill the minds of all human beings with happiness…
We in Delhi, have started this in our schools … Daily happiness class…And it is giving very fast results… 
Based on Emotional science.. 
(Points from presentation)
To conclude, I would like to recall what  Dr Ali from Abu Dhabi just said "Education is changing fast… It is different today..Will be different 5 years later…"
Let may say here that education may change but core purpose of education has not changed for 1000 years and should not change too…
Live a happy life ..And help every individual of the world to live happily…. 
I wish happiness for all you and to all the children's whom you represent here. (ENDS)
When expressing your views in the comments, please use clean and dignified language, even when you are expressing disagreement. Also, we encourage you to Flag any abusive or highly irrelevant comments. Thank you.