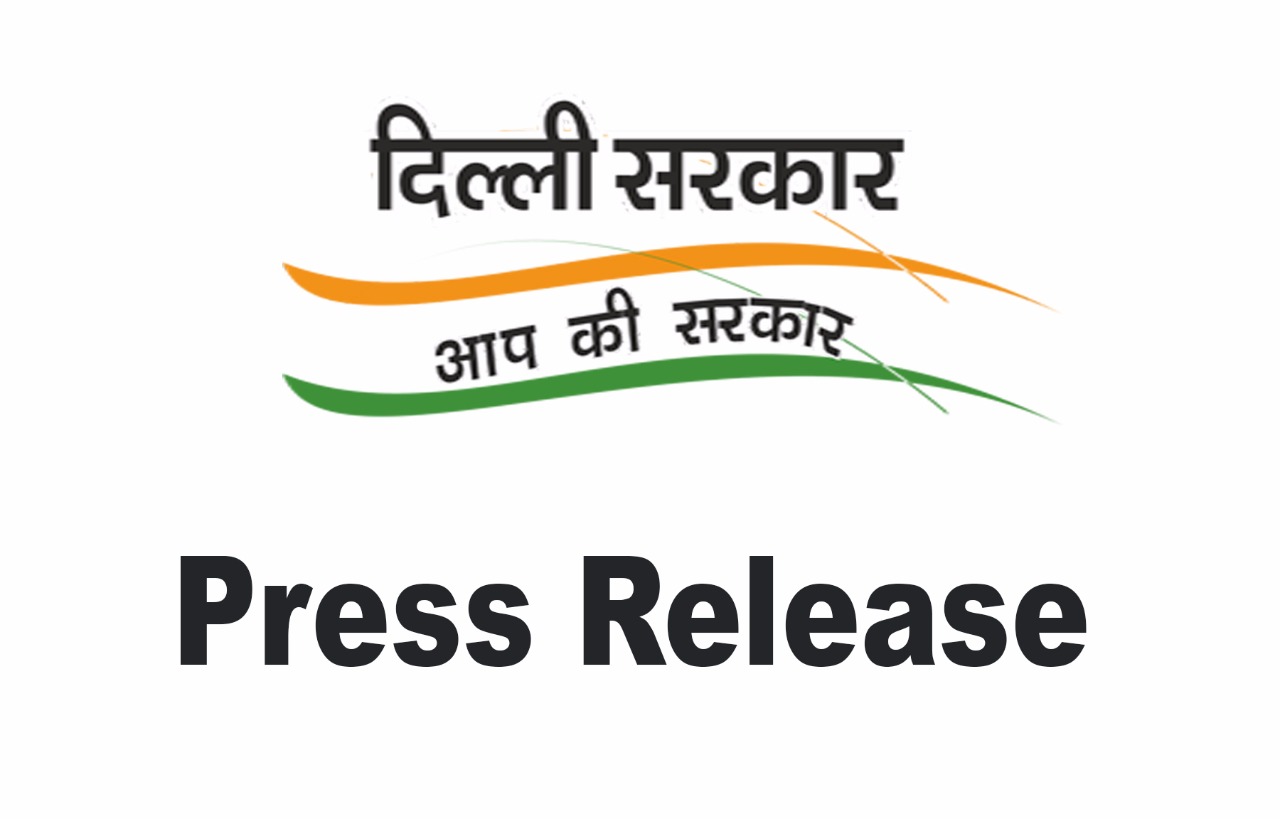 Delhi Government to send Mentor Teachers to visit educational innovations across India
    Groups of Mentors will visit Mumbai, Bangalore, Jaipur and Ahmedabad
    Successful educational models from across the country will be brought in to Government school classrooms
The Government of Delhi has over the last two years has taken several steps to upgrade the quality of education in Government schools. Successful practices and policies from around the world have been adapted and employed to ensure the most effective transformation of schools. One such intervention has been the Mentor Teacher Program, in which 200 specialised cadre of Government school teachers. Mentor teachers have played a pivotal role in enhancing teaching learning methodologies inside classrooms.
The Government has decided to send batches of Mentor Teachers to Mumbai, Bangalore, Jaipur and Ahmedabad. Mentor Teachers will immerse themselves in various interventions at leading educational institutions. In Rajasthan, a batch would be spending time at Digantar Vidyala and Grameen Shiksha Kendra. In Gujarat, Anupam Moti Dau Primary School and Gyanshala are educational centres which will host Mentors. In Mumbai, they will be at Gateway School of Mumbai and Teach For India. Mentors will visit the educational innovations of Dream A Dream Foundation.
The goal of this initiative is to further strengthen the capacities of Mentors to facilitate sessions with the rest of the teachers in Delhi on content and pedagogy. Mentors will visit various government and private schools, non-governmental organisations working in the field of education, etc. to observe and understand the innovations developed by them in pedagogy.
Hon'ble Deputy Chief Minister Manish Sisodia said, "Mentor teachers will be deeply enriched by their exposure trips that the Government has organised for them. I am positive that this will significantly improve their ability to build capacities of other teachers in future."
Delhi Government's Mentor Teacher outstation educational trips will take place in March 2017. They are currently being oriented in strategies that would help them to best understand and replicate models that they would study.
When expressing your views in the comments, please use clean and dignified language, even when you are expressing disagreement. Also, we encourage you to Flag any abusive or highly irrelevant comments. Thank you.