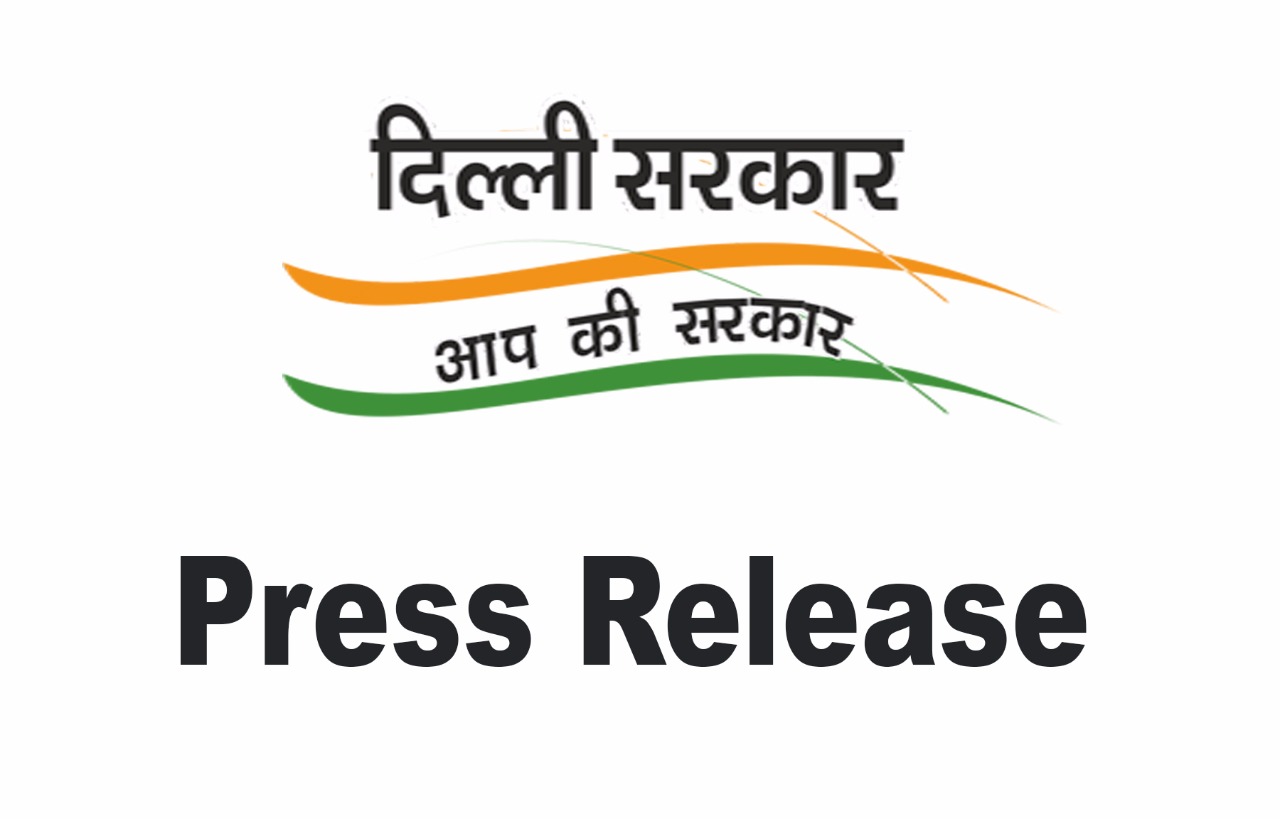 More than 36,000 government school teachers will be trained over 5 weeks
Unique technique of peer-learning introduced for superior training outcomes
Delhi government on Tuesday kicked off one-of-a-kind teacher training exercise for the year 2017-2018 across the city at several venues. The State Council for Education Research & Training (SCERT) is undertaking a massive capacity building exercise for more than 36,000 teachers – 26,000 Trained Graduate Teachers (TGTs) and 10,000 Post Graduate Teachers (PGTs), who are currently teaching in schools run by Delhi Government
Each batch of TGTs will be trained over the course of 4 days over 6 such cycles at 27 venues. Similarly, PGTs will be trained over 5 days in 4 cycles at 45 venues. This round of training is the first of many in-service training capacity building exercises scheduled to be held over the year. However, this one is the most extensive among them, as it is being conducted during the summer break.
The teacher training sessions have been planned in a unique fashion, in which teachers are seated in small groups and facilitators conduct the training module through group activities, encouraging teachers to think originally and promoting a culture of peer-learning among them. The concept of group-based learning has been introduced to teacher training so that the technique percolates to classrooms of Delhi government schools as well.
The group-based model of teacher training was introduced last year and was well-received by teachers and facilitators both, since it allows teachers to engage constructively with the curriculum along with their fellow teachers. For TGTs, the program focuses on orienting teachers to use pedagogy that will enable all children to achieve the learning outcomes envisioned by the Government. English, Math, Hindi, Science and Social Sciences will be covered in these sessions. For PGTs, the focus would be to deepen the understanding and process of transaction of different concepts that are part of Class 11 & 12 syllabus.
When expressing your views in the comments, please use clean and dignified language, even when you are expressing disagreement. Also, we encourage you to Flag any abusive or highly irrelevant comments. Thank you.