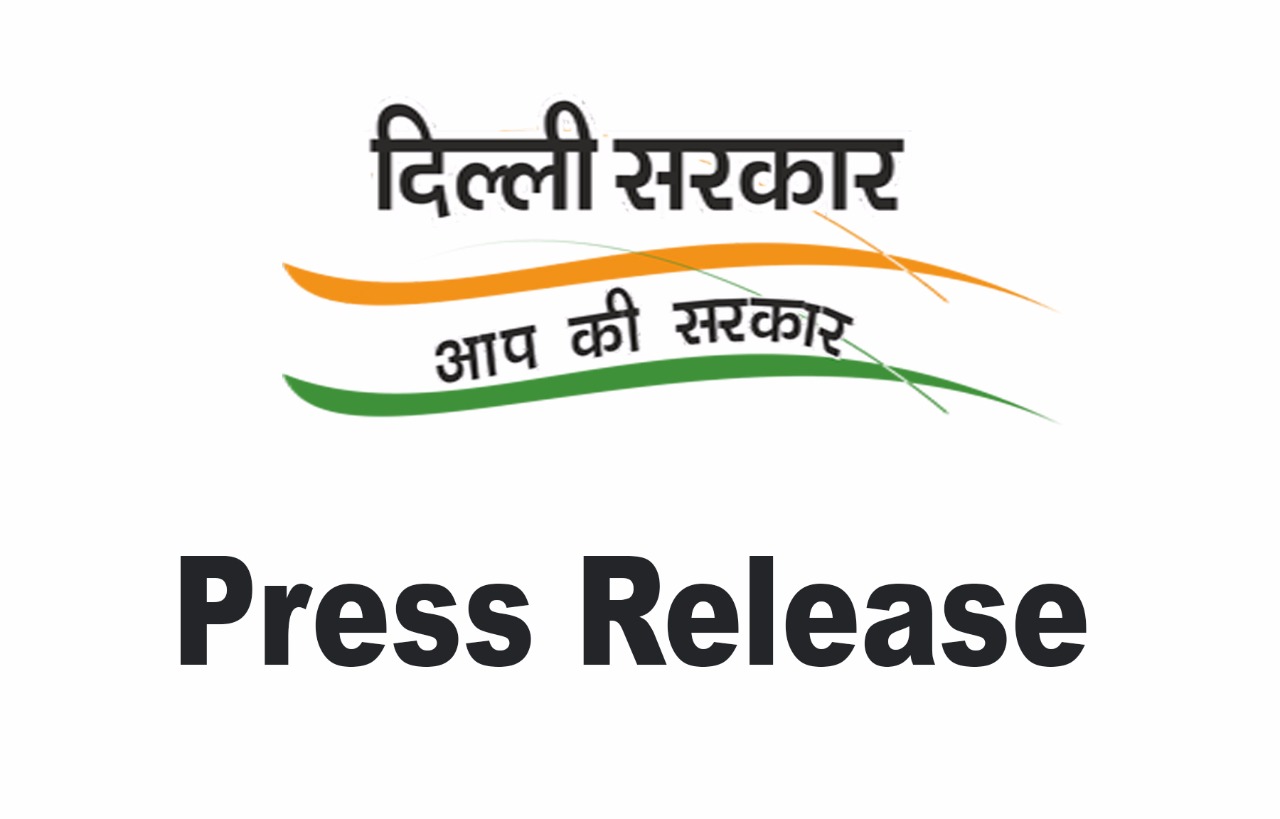 CM seeks compliance report on order of fee roll by private schools
Government ordered 191 schools to roll back arbitrary fee hike
Report certified by parents & govt nominee in schools sought at the earliest
In the recent past, Delhi Government through the directorate of education has ordered 191 private schools in Delhi to roll back their arbitrary fee hike.
The Chief Minister has now taken a stern view of the same and has asked the department of education to submit a compliance report as soon as possible on the same.
The department of education has been asked to get back to the Chief Minister's Office on directions and submit a report with details of the schools and the fee hike roll back.
The Chief Minister has sought a two way certification of the rollback of fees in these schools. For each school the report shall have certification of fee roll back by 10-parents and one government nominee in the school board.
Some of the schools in the list of 191-schools are Ahlcon International School Mayur Vihar, Ahlcon Public School Mayur Vihar, Andrews Scot Senior Secondary School IP Extension, ASN Senior Secodnary School Mayur Vihar, Mahavir Senior Model School Sangam Park, AGDAV Centenary Public School Model Town, The Indian School Joseph B. Tito Marg etc.
This is not for the first time that the Delhi Government has acted against arbitrary fee hike of private schools. The Chief Minister himself have been actively meeting the parents over the issue and has got several such arbitrary fee hike rolled back, much to the relief of the parents of Delhi.
When expressing your views in the comments, please use clean and dignified language, even when you are expressing disagreement. Also, we encourage you to Flag any abusive or highly irrelevant comments. Thank you.