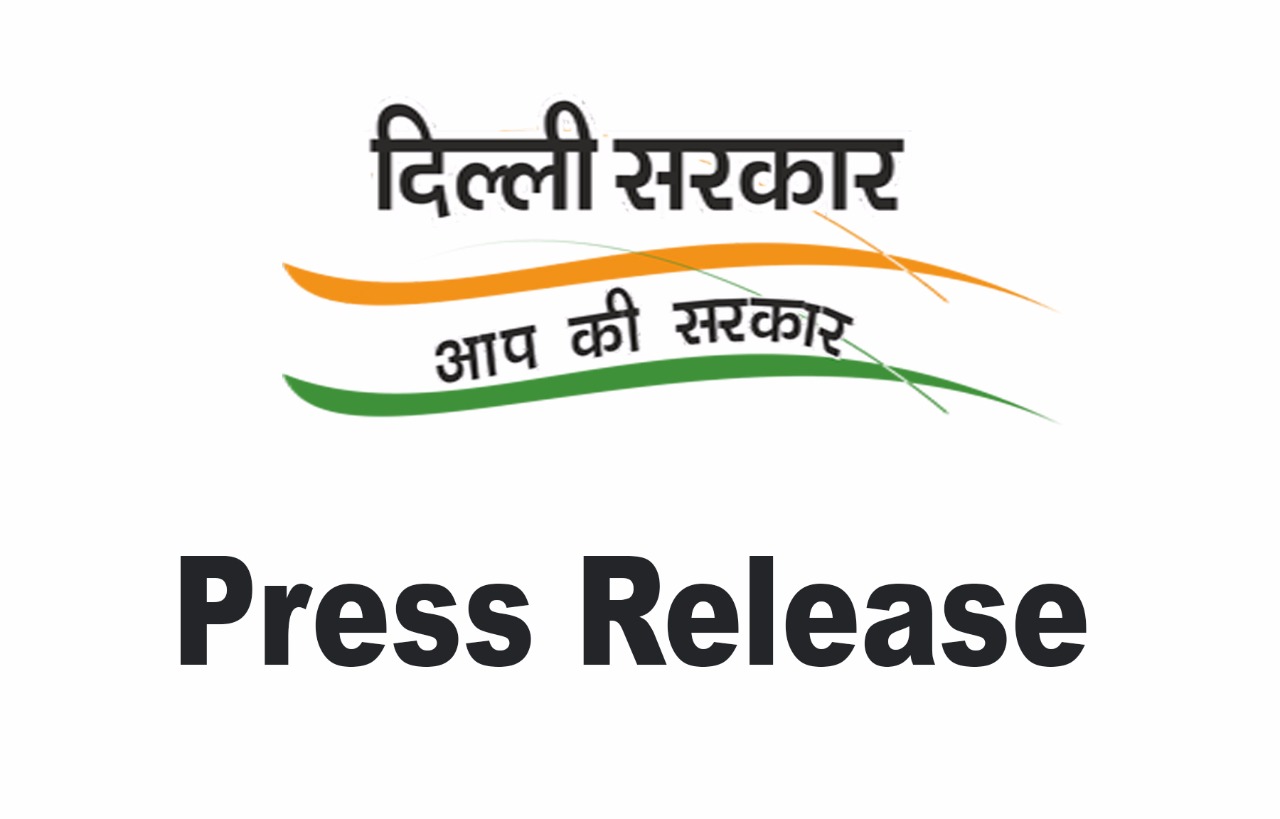 CII Report on Higher Education in Delhi Recognises Delhi Government's Education Reforms
The Confederacy of Indian Industry (CII) 'Report on Higher Education in Delhi' that was released today, has credited the Delhi government for its reforms in the education sector in Delhi over the last two years.
The report was released in the presence of Deputy Chief Minister, Shri Manish Sisodia during the CII Higher Education Summit at the India Habitat Centre. During his address at the launch, he said, "The CII's report on higher education will help us understand better our own government's interventions and  the impact they are having. While chalking out higher education in Delhi, we need to gauge what the country, the society needs from students along with what students need for their career. That sort of vision is required. We cannot merely focus on low-hanging fruits, we have to invest in research in the long term."
The CII Report specifically appreciates the government's efforts for the following:
Highest allocation to Education in the Budget of 2017-18 of Rs 11,300 crore which is 23.5% of the total Budget

Higher Education and Skill Education Scheme started that provides loans of up to Rs 10 lakhs guarantee-free to students of Delhi taking admission to colleges

Increased outlay to Higher Education by 33% to Rs 300 crore to expand capacity by 17,350 additional seats for higher education courses in Delhi by 2019

Delhi government working on expansion of Ambedkar University, Delhi to three more campuses at Dheerpur, Lodhi Road and Rohini, apart from the new one at Karampura

Delhi government working on opening a new campus of Delhi Technological University in East Delhi by 2018, apart from the new one opened at Vivek Vihar this year and the expansion of existing Rohini campus

The College Fee Waiver Scholarship scheme was started this year to ensure access to Higher education to needy students

Delhi govt gave Rs 1.5 crores to six universities in Delhi to open incubation centres and 5 new centres are being planned

Driven by initiatives of the Delhi government, enrollment of students from the SC/ST and minority Sections of society has significantly improved
When expressing your views in the comments, please use clean and dignified language, even when you are expressing disagreement. Also, we encourage you to Flag any abusive or highly irrelevant comments. Thank you.