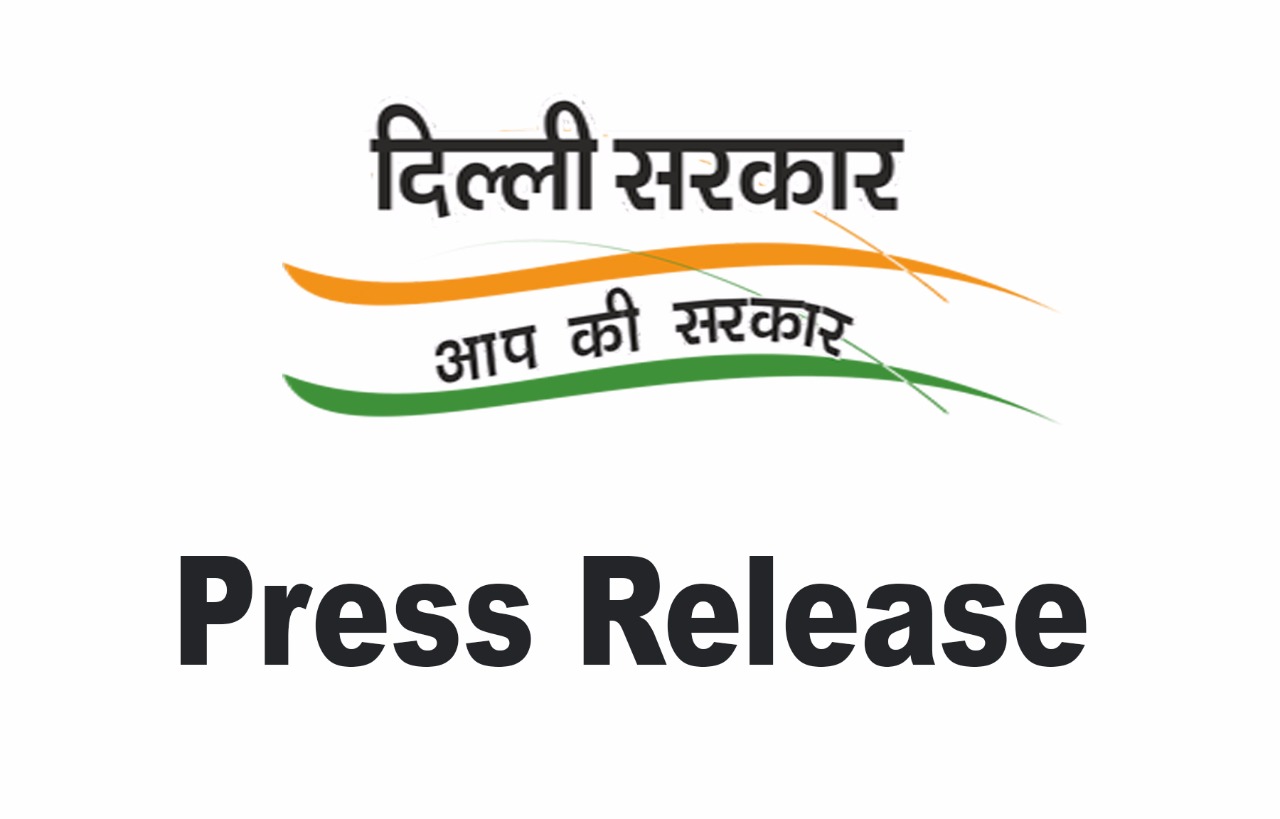 Adopt Innovative Methods of Teaching: Dy CM
"Think out of Box, and adopt an innovative teaching method which is relevant, appealing and acceptable to the students' learning process," exhorted Deputy Chief Minister, Shri Manish Sisodia while addressing the teachers at a National seminar in Delhi today. The seminar, "Innovative practices in teaching and learning of English language in school education" was organised by the State Council of Educational Research and Training (SCERT), Delhi at SKV, Chirag Delhi.
The biggest obstacle for innovation in the teaching mechanism today is the syllabus, which debars the teachers to think differently and adopt new and more impactful methods. The role of a teacher is not to complete the syllabus but to ensure that the children learn the subject matter. Social media is a reality, art and theatre cannot be left out, thus, efforts should be made to introduce these tools in our learning system, he added.
On the occasion, a Souvenir "Adding Feathers – A handbook for ELT" was released in the presence of over 500 teachers from across the country. In all, 60 papers were submitted, of which 30 best papers were accepted and presented in the seminar. Various English experts from the Universities and other Educational Institutes like; School of Humanities and Social Sciences (GGSIPU), Central Institute of Education (DU), Linguistic Empowerment Cell (JNU), Institute of Advanced Studies in Education (JMI) and Department of Educational Studies (JMI) steered the discussions to workable conclusions.
Some of the topics covered by the experts included; Flipped classroom as a model of teaching, Enhancing critical thinking in teaching language and communication, Music and dance in second language classroom, Role of social media, movies and theatre, Connect knowledge to life, Weblog, Development of vocabulary through puzzles, Building language learning environment, Art integrated learning among others.
Welcoming the teachers from across the country, SCERT Director Ms Sunita Kaushlesh said, "Change is inevitable. English is a binding force at the International level and therefore simulate classroom practices so as to learn effectively."
Delhi Education Secretary Ms Punya Salila Srivastava said, "Any innovation has to be practical which will impact the students learning process. We hope to provide a platform to hear innovative practices in English. Traditional and monologue teaching methods should be replaced by naturalistic mode, films and art integrated teaching so as to develop a better culture of learning".
When expressing your views in the comments, please use clean and dignified language, even when you are expressing disagreement. Also, we encourage you to Flag any abusive or highly irrelevant comments. Thank you.